U.S. EPA Continues to Prioritize Environmental Health
The EPA was established on December 2, 1970 by President Richard Nixon, with the goal of consolidating a variety of federal research, monitoring, standard-setting, and enforcement activities to ensure environmental protection into one agency.
Regarding the establishment of the EPA, former President Nixon was quoted as having said, "The Congress, the Administration and the public all share a profound commitment to the rescue of our natural environment, and the preservation of the Earth as a place both habitable by and hospitable to man."
This agency spearheads national efforts to reduce environmental risks based on scientific research, develops and enforces regulations protecting human health and the environment, studies environmental issues to protect the environment, reviews current chemicals in the marketplace for safety, provides education about the environment, and provides sponsorships and gives grants to promote environmental protection.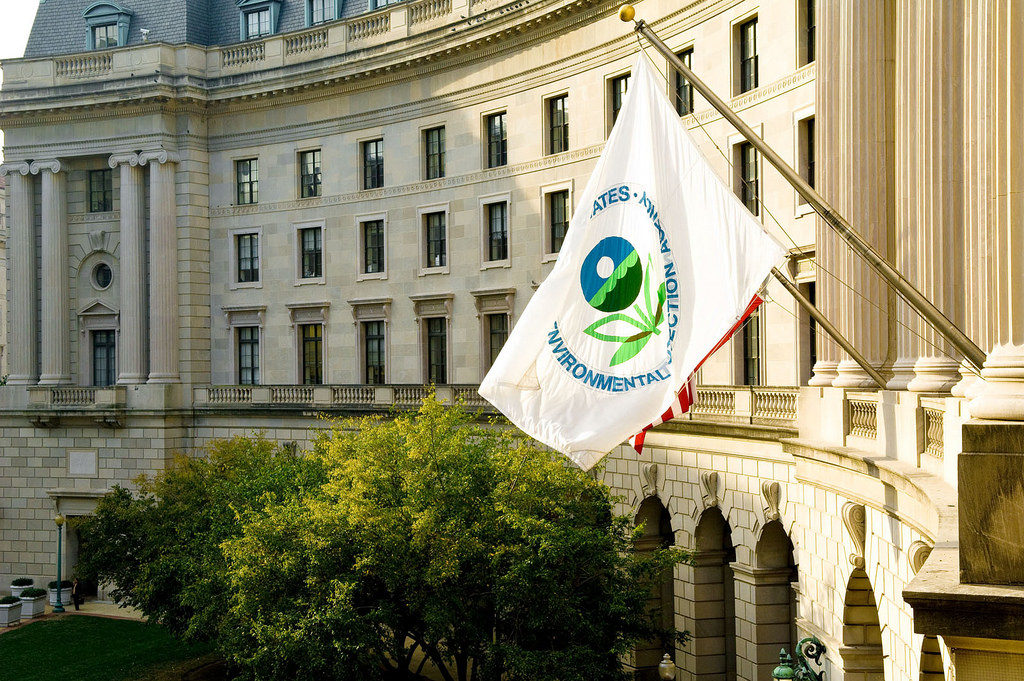 Some of the legislation that the EPA has been responsible for over the past 48 years including the Clean Air Act (Dec. 31, 1970), the Clean Water Act (Oct. 18, 1972), and the Ocean Dumping Act (Oct. 23, 1972), all of which provide guidelines to keep our air, water and oceans cleaner.
In late 2018, the EPA has awarded more than 187.3 million to California for improvement to the state's drinking and wastewater infrastructure. "These funds will be used for 183 local projects that will boost the economy while improving water systems," said EPA Pacific Southwest Regional Administrator Mike Stoker.
Additionally, in February of 2019, the Acting Administrator Andrew Wheeler announced EPA's Per- and Polyfluoroalkyl Substances (PFAS) Action Plan. This plan is the first time that the agency has built a multimedia, multi-program communication and research plan to address emerging environmental challenges such as Per- and Polyfluoroalkyl substances.
"The PFAS Action Plan is the most comprehensive cross- agency plan to address an emerging chemical of concern ever undertaken by EPA," said Wheeler. "We are moving forward with several important actions, including the maximum contaminant level process, that will help affected communities better monitor, detect, and address PFAS."
Recently, the EPA has also released its first major update to the Toxic Substances Control Act (TSCA) Inventory in the past 40 years. Said Office of Chemical Safety and Pollution Prevention Assistant Administrator Alexandra Dapolito Dunn, "This will help us with our work prioritizing chemicals, evaluation and addressing risks, and increasing our transparency to the public."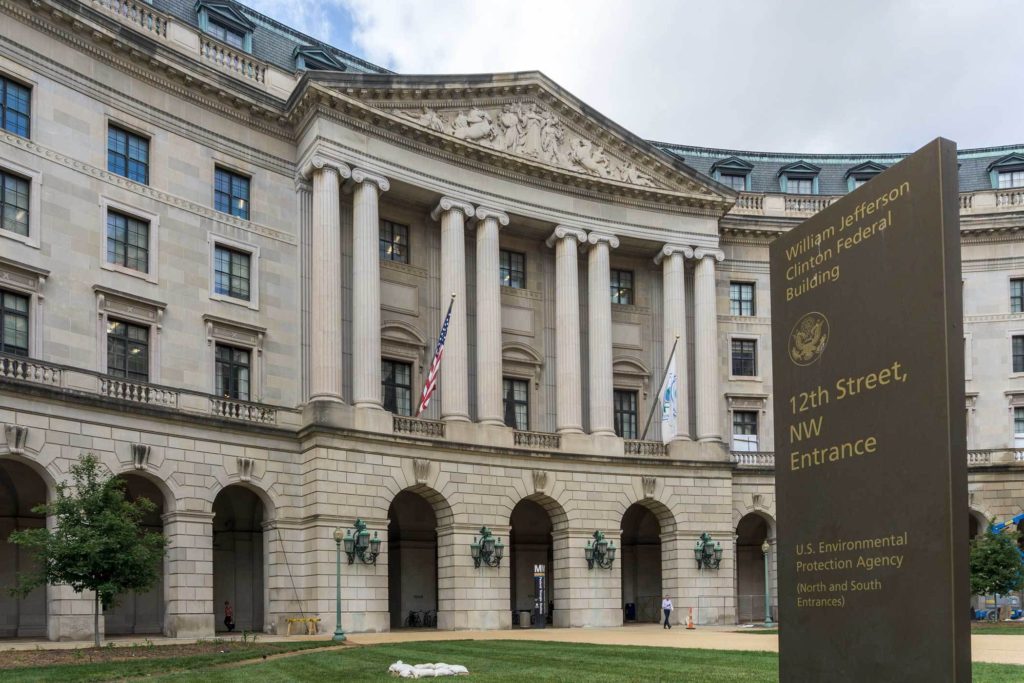 Acts, updates, information, grants, and more are all part of the many different ways that the EPA has protected the environment since its inception, and, of course, how it will continue to do so.