Transforming Tampa's Tomorrow
Tampa is gearing up for increasing environmental challenges with a $2.9 billion, 20-year investment into revitalizing the city's infrastructure
By Brad L. Baird
With 36 years of public service with the City of Tampa, I personally have witnessed Tampa's incredible transformation over the past few decades. Forbes named Tampa as one of America's fastest-growing cities and was also recognized as one of 10 cities with high paying jobs and a low cost of living by CNBC. The City scored higher than any other large Florida city in a recent Livability ranking released in March 2019, coming in at No. 12 of the Top 100 Best Places to Live in America.
As I proudly reflect on these accolades, I am reminded of the foundation that we must continue to strengthen for Tampa: safe neighborhoods, steady fiscal stewardship, and reliable city services. Our ability to provide reliable city services starts with sound, resilient, and sustainable public infrastructure. Although we have made good strides in maintaining Tampa's public infrastructure, Tampa experiences similar infrastructure challenges as other older cities do. These challenges consist of aging pipelines and treatment works that are approaching or beyond their service life. e result is a high number of pipeline failures that result in traffic delays due to road closures, potential health and safety issues, and property damage. Water main breaks and wastewater pipeline collapses have become daily incidents, our roads are in desperate need of resurfacing, and our neighborhoods must endure more frequent flooding. If left unanswered, these infrastructure failures will threaten the livelihood of our great city. A comprehensive plan to replace and rehabilitate our infrastructure has become a necessity.
This slideshow requires JavaScript.
In 2016, the City adopted a stormwater improvement assessment and embarked on aggressive capital improvement infrastructure upgrades to address longstanding regional and neighborhood flooding. This effort resulted in a $251 million dollar infrastructure improvement program to construct new drainage systems throughout the City's five major drainage basins (Upper Peninsula, Lower Peninsula, Cypress St. outfall, Southeast Seminole Heights, and North Tampa Closed Basin) that needed immediate attention. e new drainage systems also focus on reducing pollution using green infrastructure such as rain gardens, filters, baffle boxes, pocket ponds, bio- swales, and wetlands to reduce pollutant loading into the Hillsborough River and Tampa Bay. The implementation of the master plan began with the Upper Peninsula Drainage Improvement Project with 50 percent of the funding provided by the Southwest Florida Water Management District.
After successful implementation of the Upper Peninsula Drainage Improvement Project using the progressive design/ build project delivery method, we will continue with this project delivery approach for all our remaining stormwater master plan regional projects.
Tampa's water and wastewater system needs were evaluated with comprehensive master planning e orts. By leveraging Geographic Information System (GIS), we were able to more efficiently forecast and prioritize water pipeline rehabilitation and replacement needs by quantifying risk scores for each water pipeline asset using a spreadsheet and commercially available software package. e results substantiated the increase in pipeline rehabilitation and replacement e orts necessary to sustainably manage the City's water system. Similarly, an overall condition assessment of the wastewater collection system was performed and using a similar risk- based prioritization approach, the assessment recommended rehabilitating approximately 735 miles of Tampa's wastewater gravity pipeline within the next 20 years.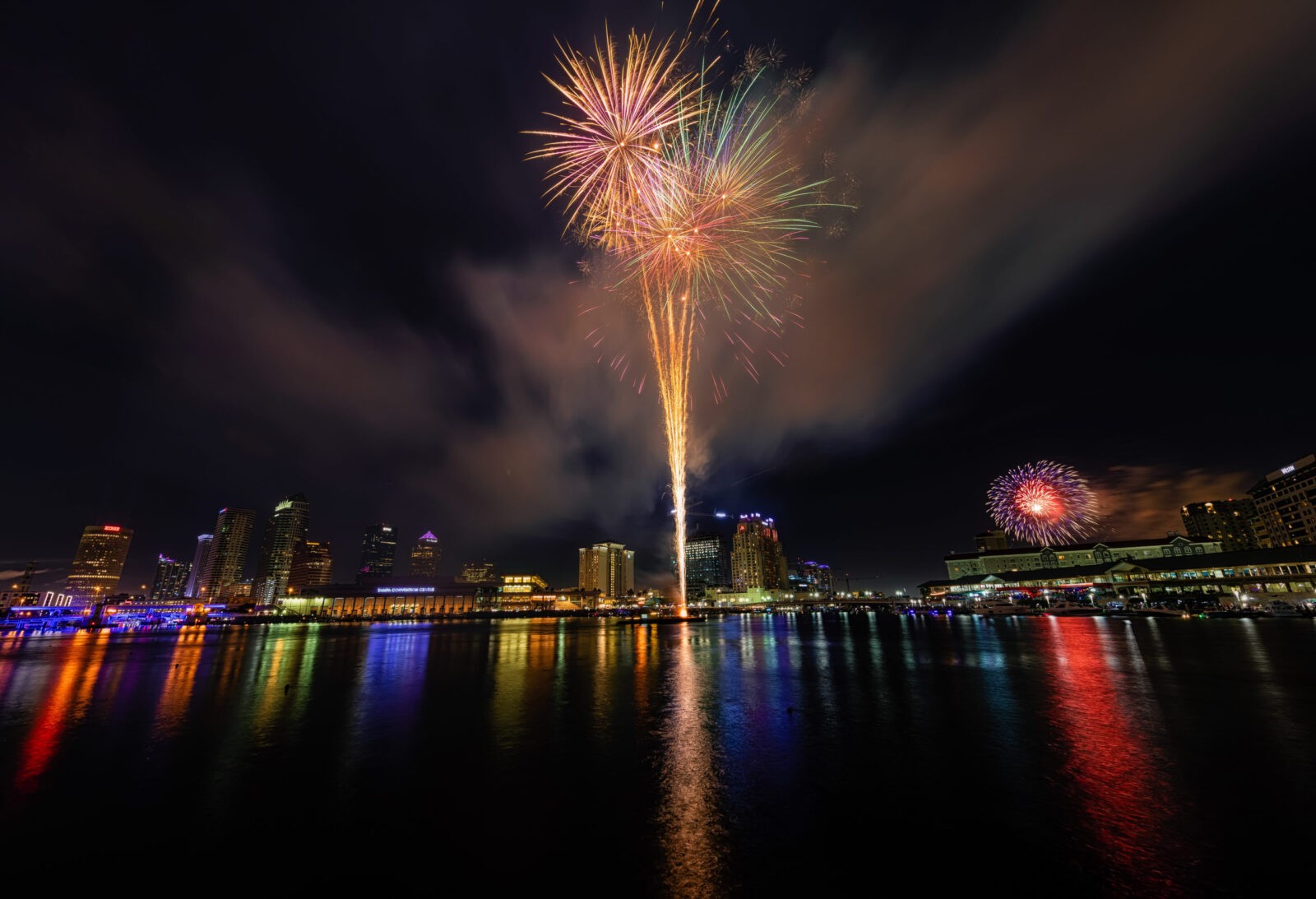 Additionally, master plans for the Tampa's David L. Tippin Water Treatment Facility and the Howard F. Curren Advanced Wastewater Treatment Plant were completed. The plans identified significant infrastructure rehabilitation, replacement and upgrades amounting to approximately $250 million at each plant over the next five years.
Once the water and wastewater systems' infrastructure needs were identified through master planning e orts, Tampa launched its Progressive Infrastructure Planning to Ensure Sustainability (PIPES) program. With PIPES, the City of Tampa will be investing in Tampa's tomorrow by taking a proactive approach to renew our water and wastewater infrastructure, prevent breakdowns, and provide a long-term x to our critical utility systems. On September 5, 2019, Tampa secured the passage of the PIPES program, which will be the largest infrastructure investment in Tampa's history. This $2.9 billion dollar, 20-year investment will be monumental for Tampa's water and wastewater infrastructure. I am encouraged that all of Tampa's neighborhoods will have sustainable infrastructure for decades to come.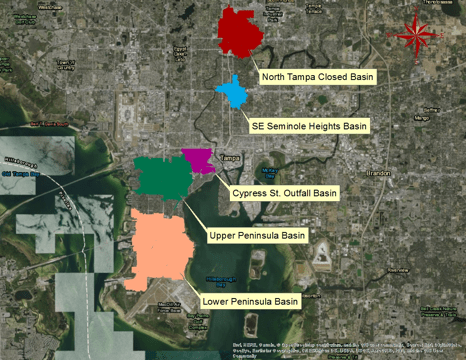 In the coming weeks a new position to lead Tampa's Office of Sustainability and Resilience will be filled and we will develop a Tampa Climate Action and Resilience Plan. Major cities across the country are developing climate action plans
to help residents and elected officials identify
the risks of extreme weather, sea level rise, heat waves, and other impacts of a changing climate. e newly created Office of Sustainability and Resilience will analyze the City's climate risks, develop actionable recommendations, and enhance the City's sustainability policies. Working with City Council, we will evaluate the progress made and ensure Tampa's infrastructure projects are implemented timely. Our utility departments
will strategically plan and successfully execute
the infrastructure improvement projects. These projects will comprehensively address the needs of our community while minimizing the impacts to our neighborhoods.
We will strive to build sound, resilient, and sustainable public infrastructure for our City. I am excited and honored to lead in Transforming Tampa's Tomorrow.
Brad L. Baird, P.E., is the Public Works and Utility Services Administrator for the City of Tampa. To learn more, please visit tampagov.net.