The U.S. Department of Transportation Keeps the Country Moving
The United States Department of Transportation (U.S. DOT or DOT) is the federal cabinet department in charge of all things transportation. Established on October 15, 1966, the U.S. DOT began operations in April 1967 and is currently governed by the U.S. Secretary of Transportation, with its headquarters in Washington D.C.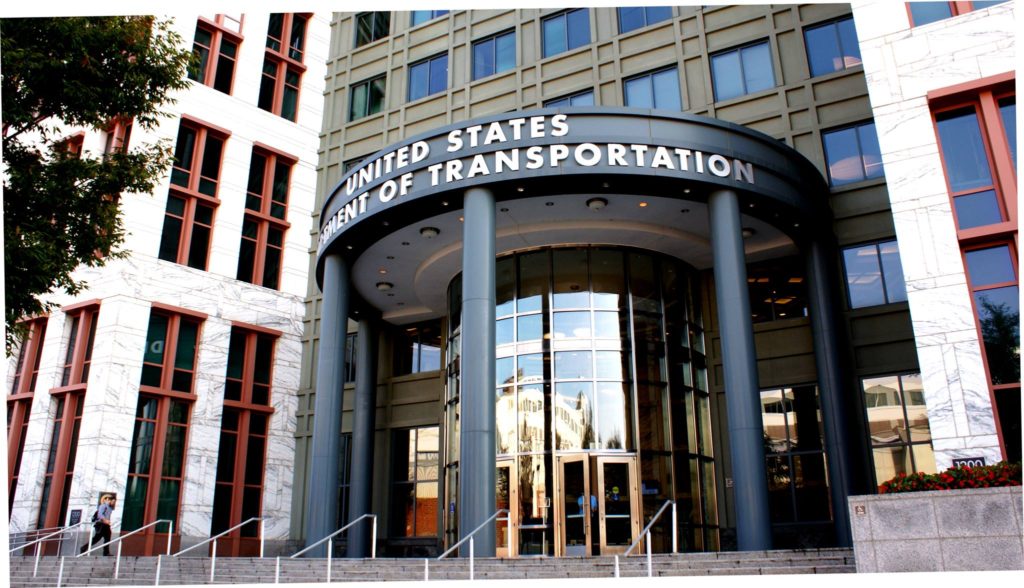 As stated on the U.S. DOT website, this department's mission is ensuring the nation has the safest, most efficient, and most modern transportation system in the world, improving the quality of life for all rural and urban American people and communities, and increasing the productivity and competitiveness of American workers and businesses.
Since it began operations in the late 60s, the DOT has continuously worked to ensure the United States' transportation systems.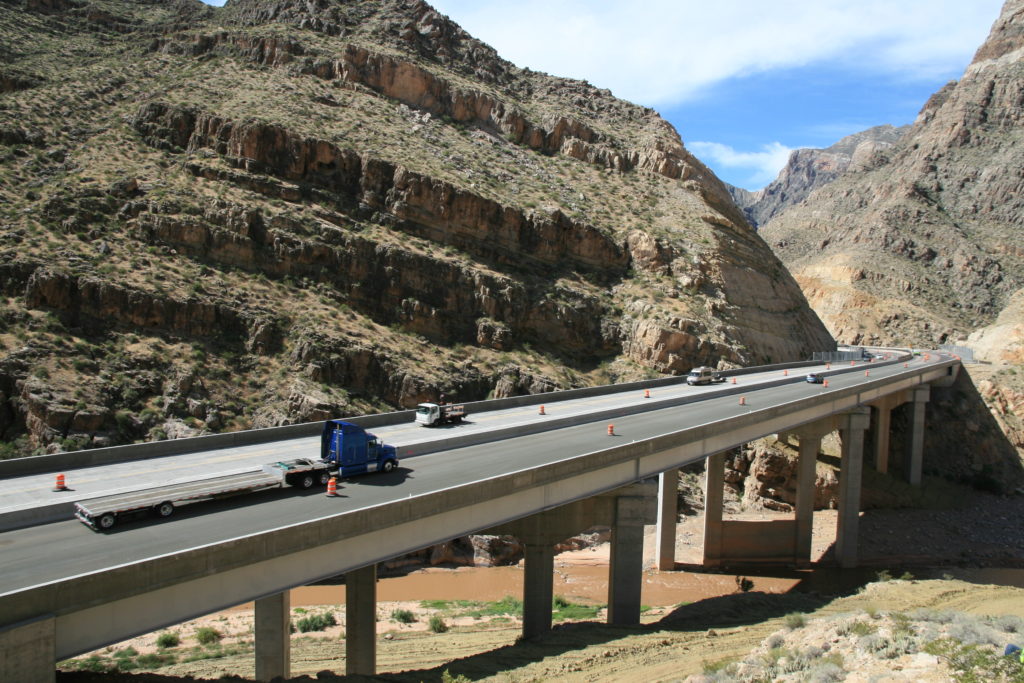 The current Secretary of Transportation is Elaine L. Chao. She was sworn in as the 18th Secretary on January 31, 2017 and is the first Asian American woman to be appointed to the President's cabinet in American history. Her Deputy Secretary, Jeffry Rosen, was sworn in on May 18, 2017.
In February of this year, the DOT announced that it would be providing a $605 million loan to the Grand Parkway Transportation Corporation for the Grand Parkway Projects' H & I segments. "This government investment of $605 million will help regional and local agencies develop the infrastructure that best meets the needs of their communities, increase connectivity, alleviate congestion, and enhance safety," said U.S. Secretary of Transportation Elaine L. Chao. Earlier in the same month, the DOT also announced that they would provide more than $705.7 million in Emergency
Relief Funds to help 34 states along with American Samoa, Puerto Rico, and the U.S. Virgin Islands. The funds will help reimburse these states and territories that have made repairs to their transportation infrastructure after damage sustained by natural disasters or other emergency situations. More than a fifth of the funds will be used to pay for repairs for damage created by Hurricanes Harvey, Irma, and Maria.
All in all, the U.S. DOT continues to look ahead to see what they can do to continue improving the nation's infrastructure.
"The Department is pleased to reimburse states and territories that have made critical repairs to their transportation infrastructure following natural disasters such as wildfires, storms, and floods," said U.S. Secretary of Transportation Chao.
U.S. Secretary of Transportation Chao stated, in her response to the recent State of the Union address, "To keep pace with the needs of a growing economy, this administration is committed to improvements that address all facets of infrastructure, from the needs of rural America to the opportunities of innovative technology. We look forward to working across the aisle towards cooperative solutions this year."