The City of Denver Invests in Infrastructure
The Mile High City made sure to consider input from its residents when investing approved funds for infrastructure and it is paying off
By Mayor Michael B. Hancock
Denver voters have once again sent a clear message – and we couldn't agree more: infrastructure matters!
Twice in the span of the last decade, Denver residents have overwhelmingly supported the financing of infrastructure improvement programs that improve quality of life in the Mile High City and address our critical maintenance needs. In 2007, residents authorized Denver to purchase $550 million in general obligation bonds that financed dozens of improvements, pumping millions into the local economy and putting our people to work just as the great recession hit. The community provided input into how the money should be spent to improve, preserve, renovate and build new roads, libraries, parks, city offices, and other facilities related to health and human services, public safety, and culture through what was titled the Better Denver Bond program.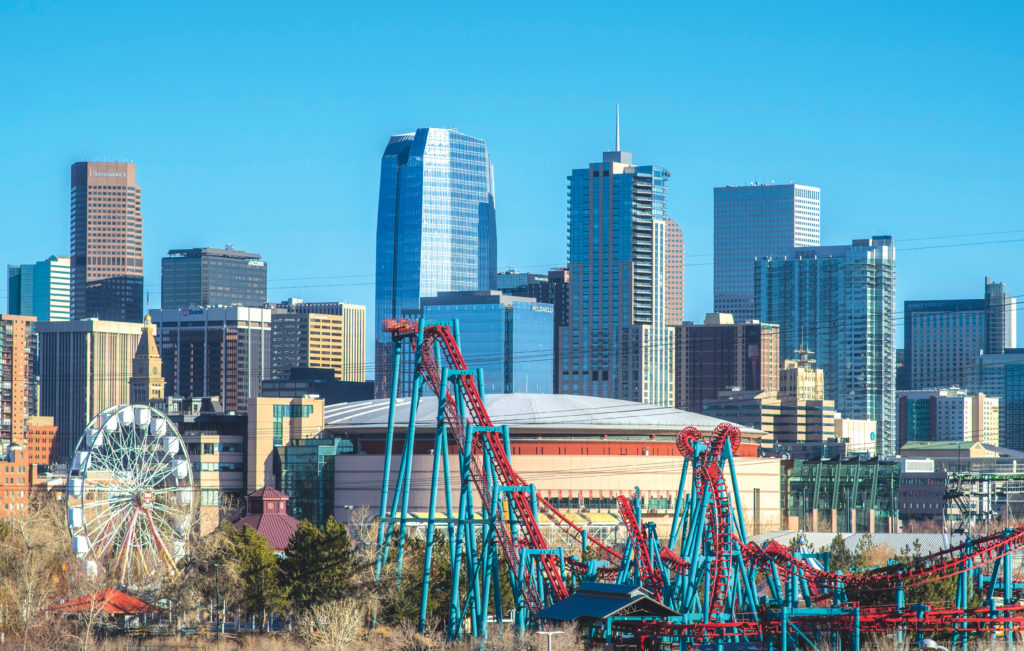 Fast forward to 2017 and Denver voters once again showed their Mile High pride by overwhelmingly approving a new, 10-year, $937 million bond program and ushering in the city's largest general obligation bond to date.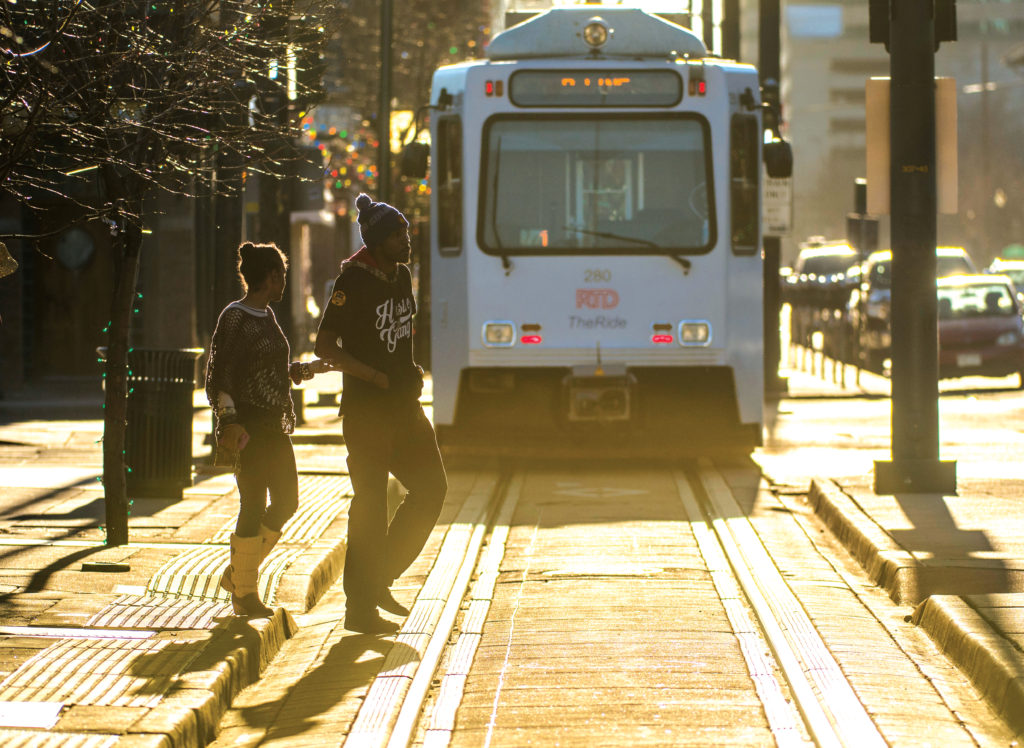 Denver residents spoke, and we listened. Our city once again took an innovative and an inclusive approach to addressing infrastructure needs and looked to the community to determine key priority areas and projects. We engaged in a yearlong conversation with residents to hear what improvements they wanted to see in their neighborhoods throughout the city. With six public meetings, a map-based online tool, City Council engagement, and comment cards located at libraries and recreation centers, the city received more than 4,000 investment ideas. The public input process was the most robust the city had undertaken for a bond program, and it set the stage for overwhelming voter approval and for an inclusive bond program.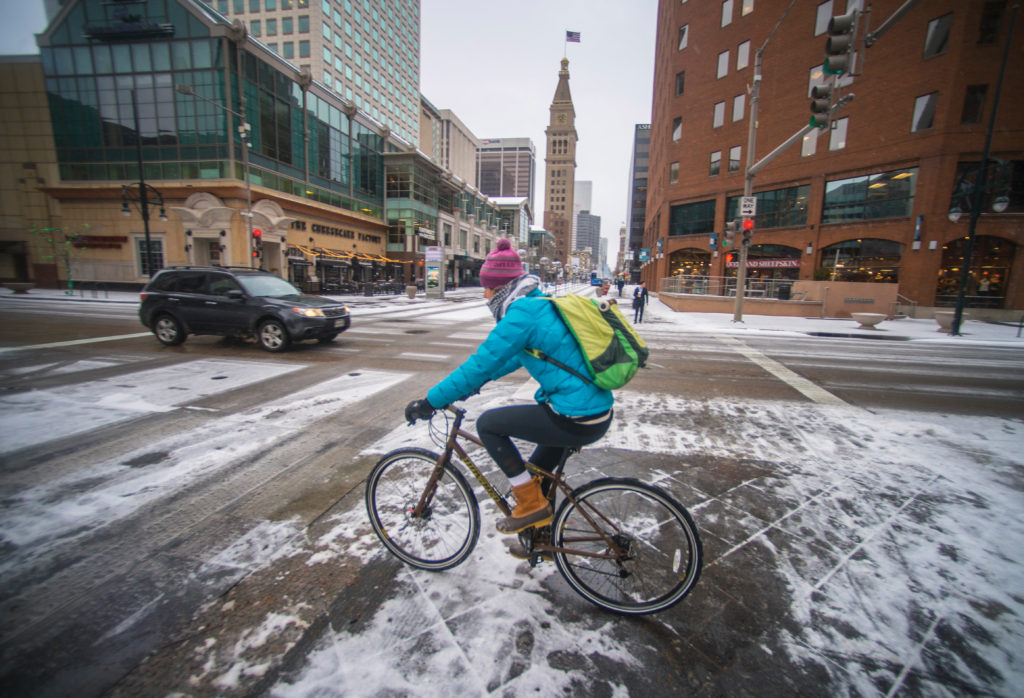 Elevate Denver will benefit all of Denver's 78 neighborhoods through seven unique purposes: parks and recreation, public safety, public facilities, libraries, cultural facilities, the Denver Health and Hospital Authority, and transportation and mobility. With more than 500 repair and improvement projects, Elevate Denver will provide critical upgrades to the civic infrastructure that defines Denver and makes us one of the best places to live, work, and play in the U.S.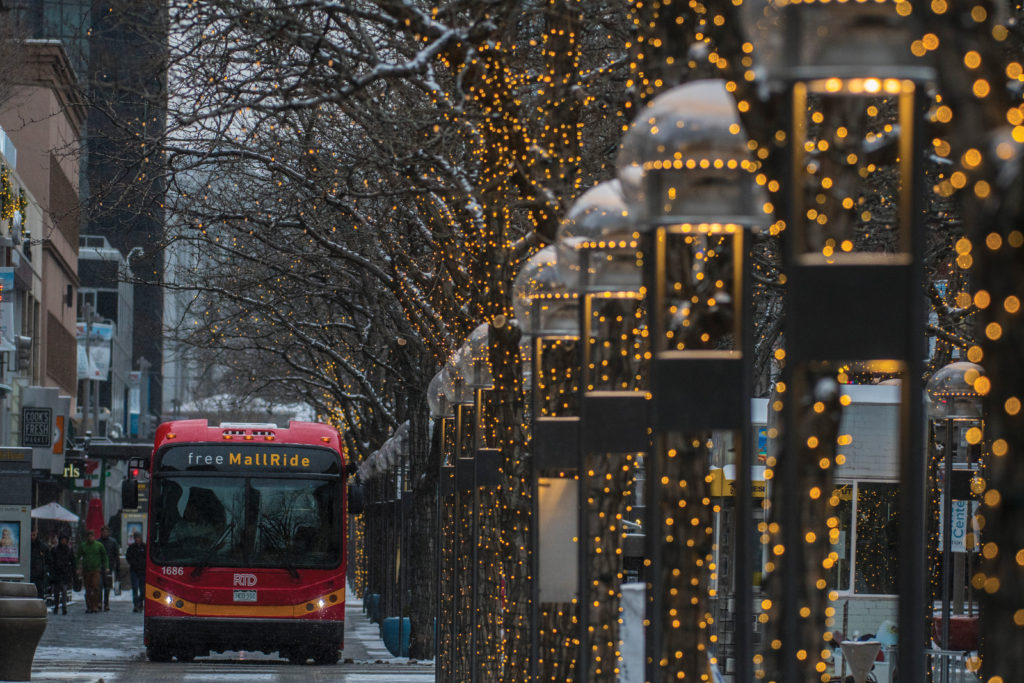 In the last decade, Denver's population has grown significantly, putting pressure on our current roadways. The partnerships we created with our residents and neighborhoods were intentional from the outset that Elevate Denver should address key concerns such as traffic, safety, accessibility, and the problem of pollution, which is why half the bond program is dedicated to transportation and mobility. In fact, it is a core part of my Mobility Action Plan, and will fund over $415 million in projects to repair and improve transportation infrastructure, creating a connected, multi-modal network that offers all residents the ability to get around town safely and reliably.
This summer, Denver City Council approved a first debt issuance of $193 million to deliver on high priority investments that are ready to move through development or design and into construction. Of this first issuance, more than $41 million will repave roads and sidewalks, create connections between neighborhoods, bus stops, and rail stations, improve intersections, enhance pedestrian safety along high-traffic corridors, and expand the city's bicycle infrastructure.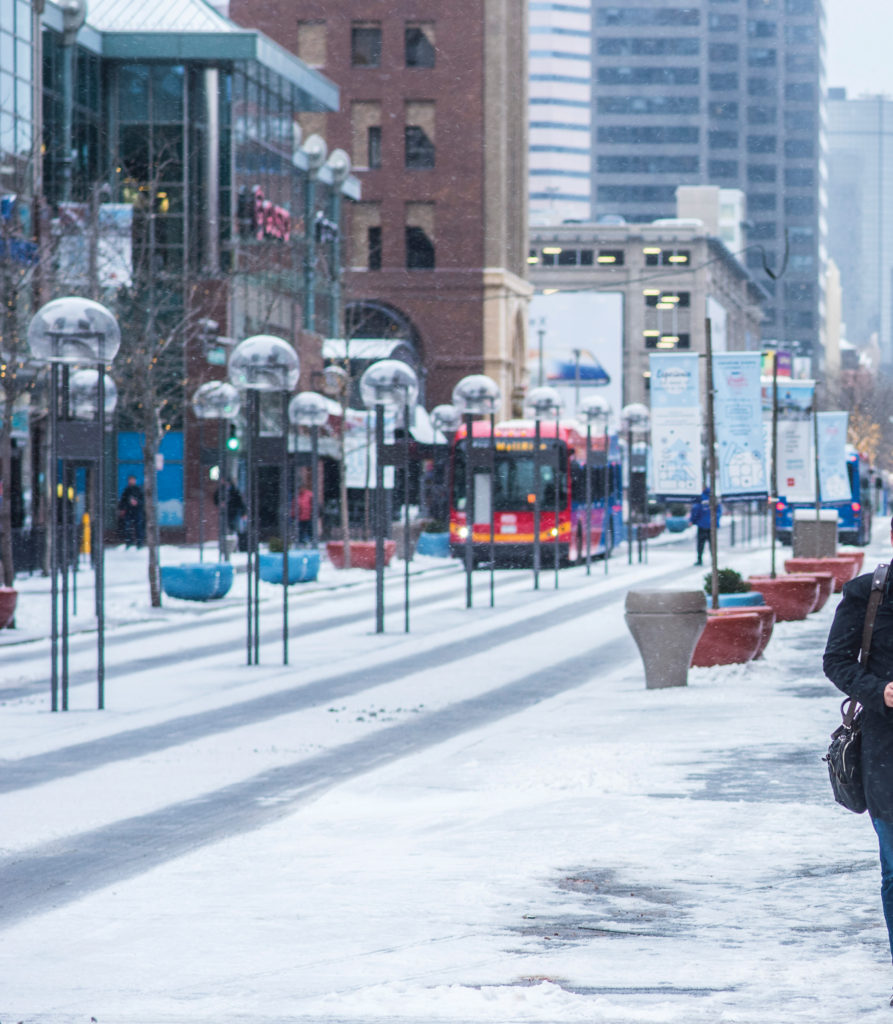 One of Elevate Denver's most advocated for projects was a new bike and pedestrian bridge constructed over railroad tracks to connect residents to community resources, including an elementary school, a recreation center, a library, and other amenities. The $9.4 million project is wrapping up its design phase and moving swiftly into construction, which is expected to begin in spring 2019.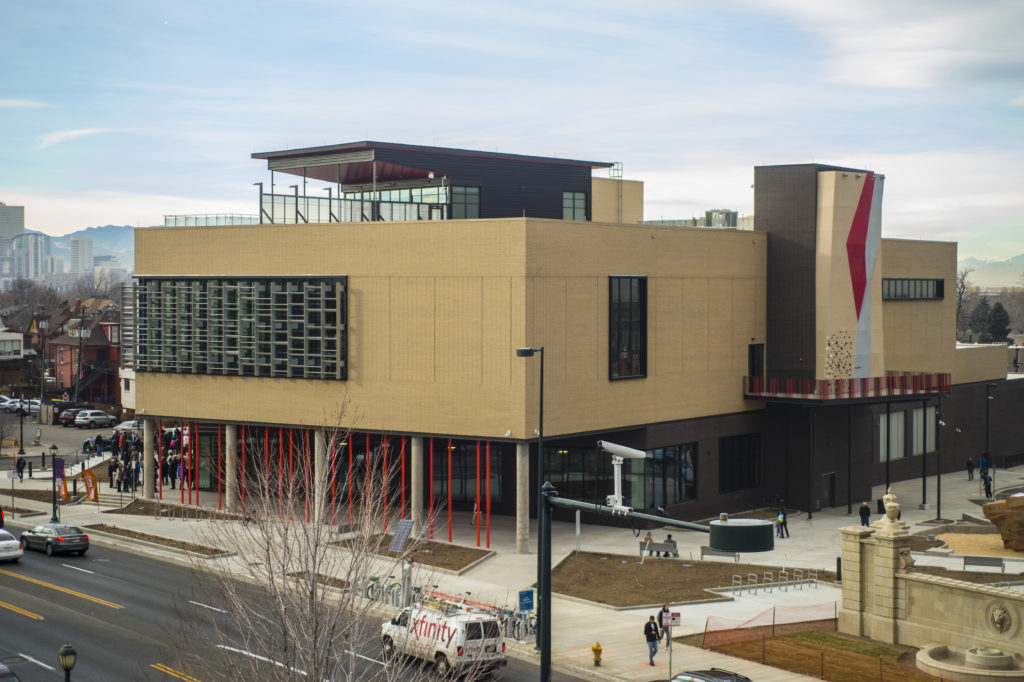 Residents pointed toward priority areas across the city. Colfax Avenue, Denver's Main Street, was identified as a high-need area. Running east-west through the metropolitan area, Colfax Avenue is the highest pedestrian crash corridor in the city. Elevate Denver will invest $20 million to fund enhancements like medians, curb extensions, lighting, and improved crosswalks at key intersections. In the northeast corner of the city, the bond program dedicated $27 million toward a four-lane multi-modal improvement project that could help reduce car accidents by up to 65 percent. In south Denver, an $8.4 million project will provide residents with better transit options by creating protected bike lanes, enhanced pedestrian crossings, intersection realignment, wayfinding, and more.
Bonds have long been a fiscally responsible and successful tool, allowing Denver to invest in what matters—places, programs, and people. Borne from residents' desire for improved infrastructure, the program fulfills both overdue and upcoming capital asset needs. Today, Elevate Denver is building on the success of an already great city and delivering on a promise to voters to make amenities more efficient, communities more accessible, and infrastructure more robust.
Mayor Michael B. Hancock is the 45th Mayor of the City and County of Denver. His goals for Denver include a stronger economy for a brighter future. For more information, visit www.denvergov.org
Photo Credit: Evan Semón Photography