TEXAS: Infrastructure is the Backbone of our Healthy Economy
The strengths of Texas' economy, infrastructure and skilled workforce have helped
transform the state into the new 'Silicon Valley'
By Governor Greg Abbott
By air, land, sea, rail or fiber-optic cable, the path to prosperity for more businesses begins in Texas. For the 12th year in a row, the nation's top CEOs rank the Lone Star State as the Best State for Business. Texas is also No. 1 for capital investments, and we again earned an A+ rating for small-business friendliness.
As governor of this great state, I am committed to making continuing strategic investments in infrastructure to spur even greater economic expansion and position Texas as a global hub for commerce and trade.
Infrastructure is the backbone of our healthy economy—the tenth-largest in the world. Infrastructure connects communities to commerce and people to opportunity through the efficient movement of goods and services for trade.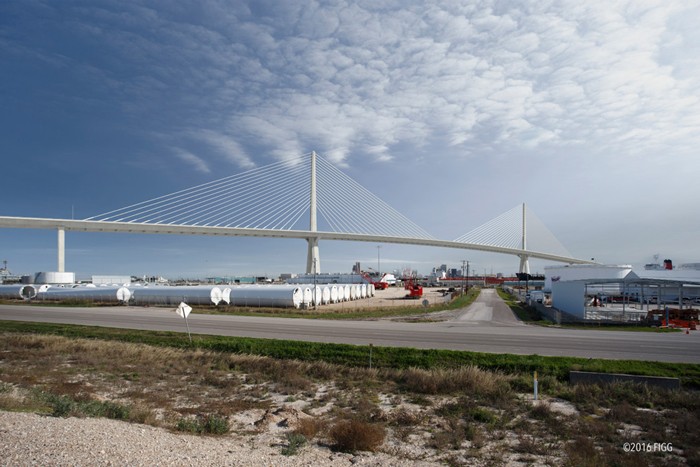 Texas is in a unique strategic geographic position for trade—centrally located in the U.S. and with close access to Mexico, trade links to Canada, and direct shipping routes to Europe and beyond.
With more miles of public roadways, state highways and freight railways than any state in the nation, Texas is also home to more bridges and airports. Two major international airlines are headquartered in Dallas-Fort Worth and a third operates a major hub in Houston.
That robust network is one reason why Texas is the top exporting state. In fact, the Port of Laredo is the No. 1 inland port along the entire U.S.-Mexico border. And along our 367 miles of coastline are 11 deep-draft commercial ports and six shallow-draft ports. The Port of Houston ranks first in the United States in foreign waterborne tonnage, first in U.S. imports, first in U.S. export tonnage and second in total tonnage.
Building bridges to the future
Texas' ports are connected by the Gulf Intracoastal Waterway, an integral component of the state's vast petrochemical and manufacturing supply chains.
In August 2016, Texas broke ground on the new Harbor Bridge over the Port of Corpus Christi's Main Turning Basin where the first crude oil export in 40 years shipped out in December.
When completed in 2021, the bridge will be the longest main span concrete cable-stayed bridge in the U.S. With a 205-foot navigational clearance allowing for passage of vessels crossing the newly expanded Panama Canal, the new Harbor Bridge will mean more exports, more economic growth and more jobs.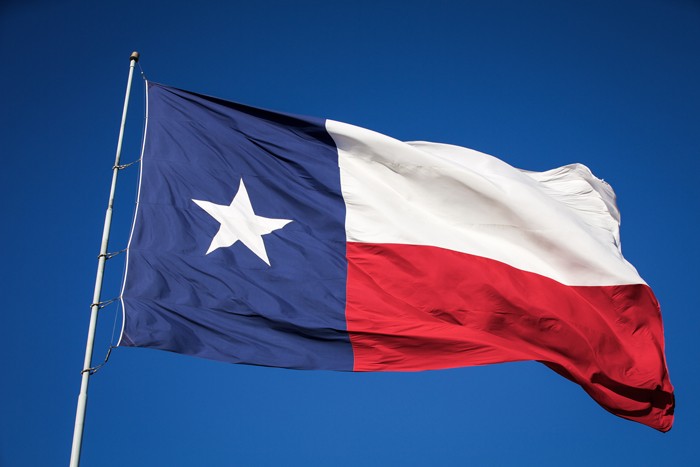 Keeping commerce and commuters flowing
To help Texans get to the jobs growing here, we are also investing in our roads. I proposed and the Texas Legislature approved an additional $4 billion a year to build more roads without raising fees, tolls, taxes or debt. This historic investment ensures transportation planners have sustainable, predictable funding to build large-scale, multi-year construction projects. As a result, the Texas Department of Transportation can now program more than $70 billion of projects over the next ten years.
We have also taken an aggressive approach in planning for future water needs. An initial $2 billion investment in the revolving State Water Implementation Fund creates almost $27 billion in financing for water projects over the next 50 years.
Powering business growth
Despite volatility in oil prices, Texas remains the largest oil producer in the U.S. Also ranked the top state for sustainability, Texas has more wind-generation capacity than any other state, with 23 percent of the nation's installed capacity. And we have invested $7 billion in 3,600 miles of transmission lines to bring renewable energy from West Texas to population centers in the eastern part of the state.
Solar power is also growing rapidly in Texas. Over 1,000 megawatts of solar capacity will be installed by the end of 2016, with more than 7,000 MW of additional solar capacity currently being evaluated.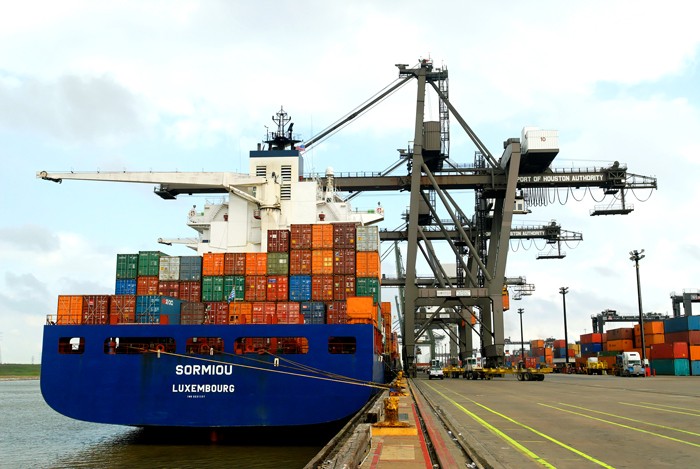 Finally, Texas is blessed with a robust, reliable and competitive wholesale and retail electricity market, subject solely to the oversight of the Public Utility Commission of Texas. Most customers are within the Electric Reliability Council of Texas region, which comprises about 90 percent of the state's electric load and serves approximately 24 million with more than 43,000 miles of transmission lines and 550 generation units.
Texas' approach to a deregulated energy market has led to generation investment, innovation and competition. Prices have fallen between 32 percent and 42 percent when adjusted for inflation.
Freeing entrepreneurs to innovate
Lower energy costs mean lower operating costs for businesses. Texas also imposes no personal or corporate income tax, and we just cut taxes by nearly $4 billion, including a permanent 25 percent reduction in the gross margins tax. To remove barriers to business growth, we are also speeding up permitting processes and reining in regulatory regimes that create compliance complexities.
The strengths of our economy, infrastructure and skilled workforce—the second-largest in the nation—have helped to transform Texas into the new "Silicon Valley." Innovative startups are joining global technology leaders in calling Texas home. Texas is the top high-tech exporting state and ranks second for high-tech employment.
Because of our strategic investments in infrastructure, all of Texas is wide open for business. And I invite you to visit us: www.texaswideopenforbusiness.com.
Gregg Abbott currently serves as the 48th Governor of Texas. For more information on the state of Texas, visit
www.texas.gov.