Creative Engineering to Tackle a City's Water Scarcity
Chula Vista has been at the forefront of tackling water and other climate change issues for quite some time
By Lynn France and Amy Malick
While drought has become a critical concern for many regions across the U.S., California has been particularly hit hard. Although the past winter has brought destructive deluges of rainfall, during the previous five years there was serious water scarcity across the state. Recognizing that the unpredictability of water supply impacts the entire community, the City of Chula Vista has initiated a collaborative approach to solve this pressing problem – which can serve as a model for other regions confronting water scarcity and other environmental concerns.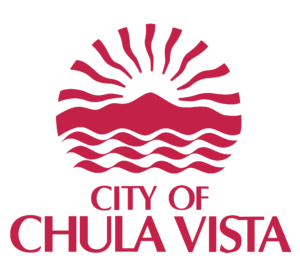 Water Stewardship Plan: A community-wide approach
Located in San Diego County, Chula Vista has been at the forefront of tackling water and other climate change issues for quite some time. Since 2000, Chula Vista has implemented a Climate Action Plan to address the impact of climate change on the community, which included initiatives to reduce greenhouse gas as well as water conservation efforts. Made possible through a grant from The San Diego Foundation and the Bloomberg Award for Local Sustainability Matching Fund, a project of the Funders' Network for Smart Growth and Livable Communities, the Water Stewardship Plan is an extension of these efforts.
The Water Stewardship Plan was developed to address the growing demand for water in light of the region's limited supply (about 85 percent of all of the water in the San Diego region is imported from the Colorado River and Sierra Nevada mountains). And, this situation is only expected to get worse. According to a report released by the San Diego Foundation and Climate Education Partners in 2014: 2050 is Calling: How Will We Answer?, regional water demand from San Diego County is expected to increase 46 percent by 2035 due to several factors, including a growing population, rising temperatures, and longer dry periods.
The City of Chula Vista officials recognized that the entire community needed to be involved to effectively address this problem.
Shared ownership and responsibility
The City worked closely with environmental and engineering consulting firm Haley & Aldrich to engage key community stakeholders facing these water challenges day-in, day-out. City officials worked collaboratively with business leaders and residents to develop a unified vision and actionable plan for water stewardship, which would be implemented by all stakeholders.
To guide the planning process, the group developed the following shared vision for water stewardship: "The community of Chula Vista is a proven steward of water resources, where local residents, businesses, utility providers, and municipal staff are proactive, accountable, and engaged in protecting water supplies, eliminating water waste, and embracing the region's natural landscape." It also compiled information on conservation and water reuse initiatives that were already being implemented throughout the city as well as new ideas to promote water stewardship by Chula Vista municipal staff, residents, and businesses.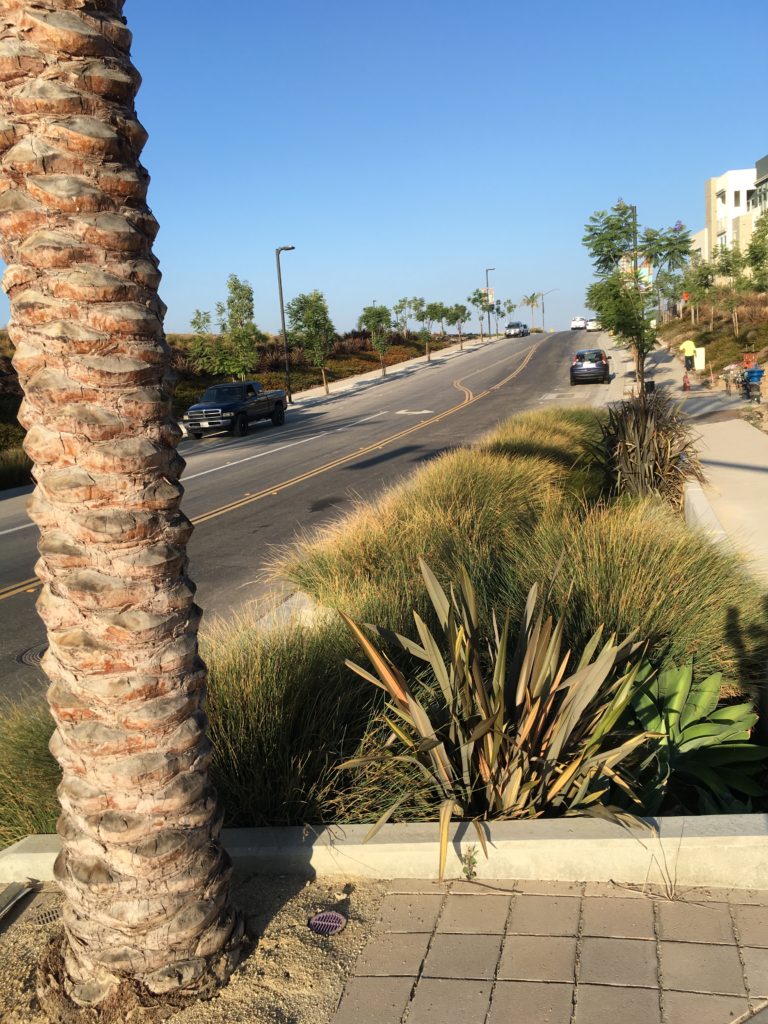 The wisdom of the crowd
Armed with this information and a guiding vision, the group of stakeholders brainstormed innovative approaches to address the city's pressing water issues. While they initially focused on finding solutions for water reuse, it soon became clear that conservation needed to be an integral part of the solution. The working group presented its ideas at a public meeting, and solicited input from the larger community. As a result, nearly 250 ideas were generated, which were consolidated and prioritized based on their potential impact and feasibility.
From that, Haley & Aldrich and city officials developed a plan of short- and long-term opportunities and strategies to increase water efficiency, conservation, and reuse of graywater, stormwater, and wastewater. The plan details strategies for protecting the city's water resources in five key areas:
Raising the profile of water use and reuse performance through water performance management, education, engagement, and a city-wide competition
Expanding water capture and reuse through, for example, incorporating infrastructure to capture rainwater in development projects
Improving water efficiency and reuse capacity in the built environment, such as graywater permitting for advanced water reuse systems, and requiring that water audits and retrofits be implemented in existing homes
Encouraging water efficient landscape decisions
Promoting green infrastructure and low-impact development at city facilities and open spaces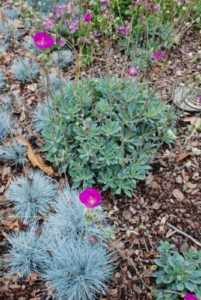 City officials were impressed by the quality of ideas, the depth of engagement, and the degree of commitment to water stewardship that emerged from this collaborative planning process. It truly takes a city to tackle this complex problem and achieve success in managing water use, reuse, and conservation.

Lynn France is Manager, Office of Sustainability, Economic Development Department, City of Chula Vista. She may be reached at 619 585-5790, lfrance@chulavistaca.gov. Amy Malick is a Senior Sustainability Strategist for Haley & Aldrich, an environmental and engineering consulting firm. She may be reached at amalick@haleyaldrich.com.