Rhode Island: Rebuilding Infrastructure, Investing In The Future
While we address problems of the past, we are also anticipating our infrastructure needs of the future
By Governor Gina M. Raimondo
For too many years, you could find Rhode Island at the bottom of state-by-state rankings. With manufacturing jobs being automated or shipped overseas, our economic base was deteriorating and for infrastructure, we were dead last out of 50 states in overall bridge condition. From economic development to roads and bridges, we were falling behind.
Under the status quo, we would have never met federal standards for our roads and bridges. And we knew that the longer we waited to fix the problem, the more expensive it would be to fix. We couldn't afford the politics of procrastination.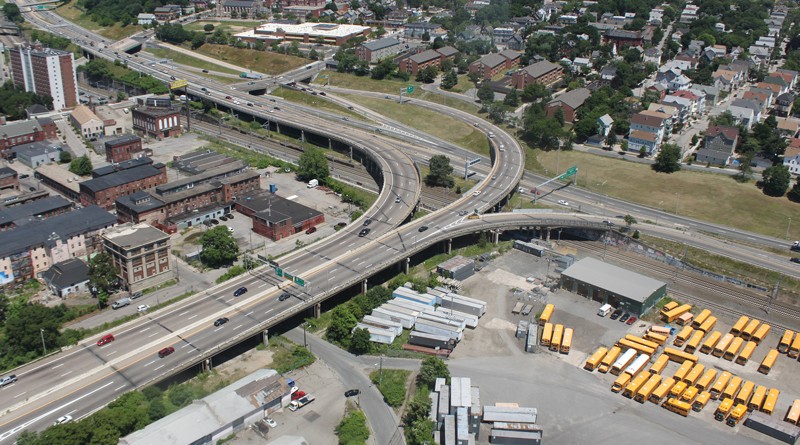 So in early 2016, Rhode Island took bold, decisive action to change direction. We passed RhodeWorks, the most comprehensive infrastructure program in recent history. Now, we're fixing our highways. By the end of this year, we'll have started or completed repairs on nearly 120 bridges: a visible sign that we are rebuilding Rhode Island together.
RhodeWorks also represents a significant investment in our future economy. The initiative will not only help to keep Rhode Islanders safe, but it will also grow our economy, create jobs, save over $1 billion in projected future costs, and make the state a more attractive place for businesses to invest. Already, we're putting thousands of Rhode Islanders to work in good jobs that don't require a college degree.
Because we had made the tough decision to take action on RhodeWorks, we had the funding and structures in place to take action. We moved forward with urgency in September, issuing an RFP to "replace in kind" the Huntington Viaduct, begin quarterly inspections of the structurally deficient bridges in the interchange, and finalize plans to fix, replace, or rebuild the other six remaining structurally deficient bridges before the end of the year.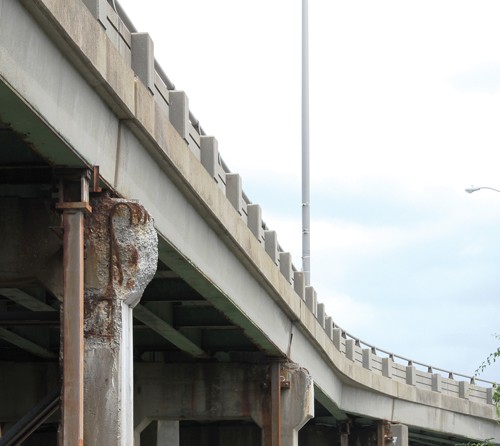 Over the next few months, we brought together a diverse group of stakeholders, ranging from city officials and representatives from the state department of transportation to community leaders in affected neighborhoods and advocates for alternate transportation like cycling. By early December, we announced a plan that keeps motorists safe, preserves project budget and timeline, improves regional traffic flow, helps to reconnect surrounding neighborhoods, creates miles of new bike paths, and makes acres of new land available for development.
As Governor, I come to work every day focused on providing economic opportunity for all Rhode Islanders, and forward-thinking, 21st century transit infrastructure is core to our economic comeback. This plan not only fixes our existing problems; it invests in our future growth. And in the process, it will create approximately 1,700 direct job years, according to a formula used by the Council of Economic Advisors.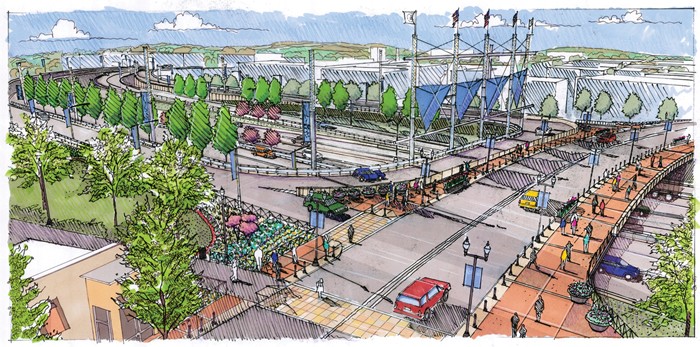 Some highlights of the plan include 1.4 miles of new bike paths, as well as additional bike lanes in downtown Providence. Using "complete streets" standards, the plan will make neighborhood roadways walkable, transit and bicycle-friendly.
The new design also opens up more greenspace and developable land, creating more than four acres of additional real estate for development. In addition, the plan includes measures to improve landscaping and reduce noise.
I'm happy to report that just under two months after the announcement of this plan, we are on track to meet our goal of beginning construction by this fall.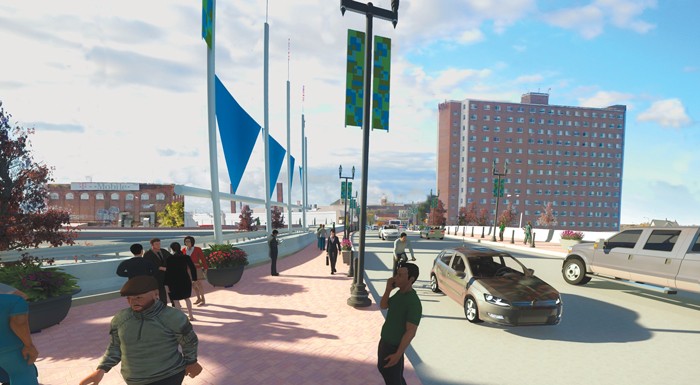 After almost three decades of inaction, we are making bold changes to improve safety and invest in our future.
While we address problems of the past, we are also anticipating our infrastructure needs of the future. With our state Office of Innovation, we have positioned Rhode Island at the forefront of the development of next-generation broadband networks, including 5G (Fifth Generation Wireless) networks.
We know that modern infrastructure isn't just asphalt and concrete- it's also gigabytes and Wi-Fi. Businesses flock to hubs of innovation. So, Rhode Island has issued a Request for Information (RFI) to national telecommunications firms and other stakeholders for ideas and recommendations on how to create a nation-leading hub and platform for the development and deployment of 5G wireless networks.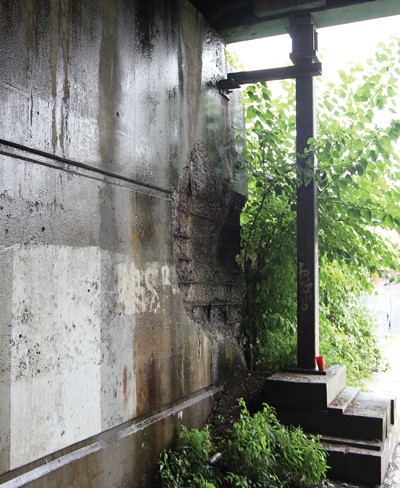 Internet connections in 5G will be up to 100 times faster than today's 4G networks — fast enough to download a movie on a tablet or smart phone in four seconds instead of six minutes. Video chats in 5G will feel like being in the same room with the person. And 5G will help make traveling safer and easier. 5G-enabled autonomous vehicles will be able to automatically avoid traffic and instantly brake when the car ahead hits its brakes.
Our size and location make Rhode Island the perfect place for a business to test out new technology- just ask executives at GE Digital, who recently opened their new headquarters in Providence. By piloting large-scale deployment of 5G wireless networks, Rhode Island will reinforce our role as a lab state for innovation, support real-world experimentation, and signal continued efforts towards attracting new high-tech businesses.
The days of 50th out of 50 are behind us. Rhode Island is looking ahead.
Gina Marie Raimondo became the 75th Governor of Rhode Island and its first woman governor on January 6, 2015.