President Trump Reiterates Need for Improved Infrastructure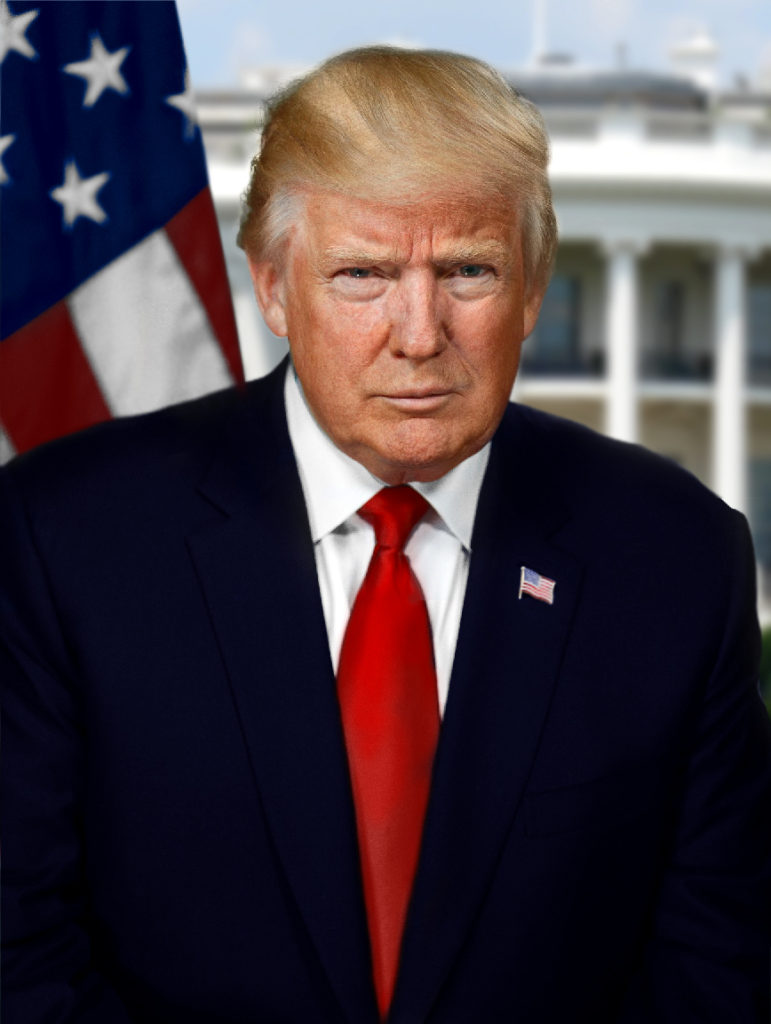 In President Donald Trump's Inauguration Day speech, he restated his feelings on America's failing infrastructure:
"Today I take an oath of allegiance to all Americans. For many decades, we've enriched foreign industry at the expense of American industry, subsidized the armies of other countries, while allowing the sad depletion of our own military. We've defended other nations' borders while refusing to defend our own. And spent trillions and trillions of dollars overseas while America's infrastructure has fallen into disrepair and decay."
The newly elected President then spoke of action: "We will bring new roads and high roads and bridges and tunnels and railways all across our wonderful nation. We will get our people off welfare and back to work – rebuilding our country with American hands and American labor."
Infrastructure was one of Trump's biggest talking points during his campaign, and he once again returned to that notion with his inauguration speech. Surely, optimism and plans of action lie ahead for America's infrastructure.
Quotes are sourced from The Independent's transcript of the Inauguration Day speech