National League of Cities: Focusing on Local Government and Communities
For over 90 years, the National League of Cities (NLC) has been uniting leaders from local governments all across the country to ensure the continued success of local governments in their ability to improve their communities. The organization, which is headquartered in Washington D.C., has over 2,472 cities in its membership that contain over 200 million constituents. With the goal of improving the quality of life for constituents, the non-profit, bipartisan organization has sought to create a bridge between city, town and village leaders and the federal government. 
The NLC has three main overarching goals: to strengthen local leadership, influence federal policy and drive innovative solutions; all in the hopes of ensuring that the federal government remembers to focus on communities, not partisan politics, when making policy. 
Every year, the NLC drafts a document containing its position on federal policies called the "National Municipal Policy." The positions detailed must ensure that the NLC is inclusive, focused, valuable, influential, visible, relationship driven, forward leaning and financially solid, which are the eight pillars of their organization.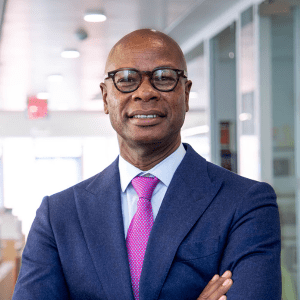 "It is our hope that by elevating these innovative resilience projects, even more member cities can learn from and adopt resilient and equitable practices.'" – Clarence Anthony, CEO and Executive Director of the National League of Cities
To develop these positions, the NLC has seven advocacy committees: Community & Economic Development; Energy, Environment & Natural Resources; Finance, Administration & Intergovernmental Relations; Human Development; Information Technology & Communications; Public Safety & Crime Prevention; and Transportation & Infrastructure Services. 
In addition, the NLC offers programs like their Leadership In Community Resilience, which supports and enhances local efforts pursuing coordinated climate resilience efforts. Recently, in March, eight cities were selected to receive support and $10,000 in funds to help them meet climate resiliency goals. "Climate-related events…such as hurricanes, droughts, wildfires, and floods are felt at the local level, in our cities, towns, and villages," said Clarence E. Anthony, CEO and executive director. "It is our hope that by elevating these innovative resilience projects, even more member cities can learn from and adopt resilient and equitable practices." 
Through the NLC, local officials can ensure that the lives of constituents improve and flourish. Like Vice President Kamala Harris said during an address to the NLC, "The American people will continue to look to you as much as they look to me or the President.  Because of your tireless efforts, because they know they can rely on you, they will continue to look to you for answers and for action and for comfort and for hope."