A Mission to Prevent and Protect
The Department of Homeland Security (DHS) describes its mission as providing security against the many threats facing our nation. It is a department of the government responsible for protecting the nation from terrorism and cyber attacks, and in the event of a disaster, ensuring the nation's resilience against it.
Established in 2002, the Cabinet agency is composed of 22 different federal departments that came together in its creation. Made up of departments that include the Federal Emergency Management Agency (FEMA), the Transportation Security Administration (TSA), and the U.S. Coast Guard, the employees of DHS help ensure America's resilience in the face of a disaster.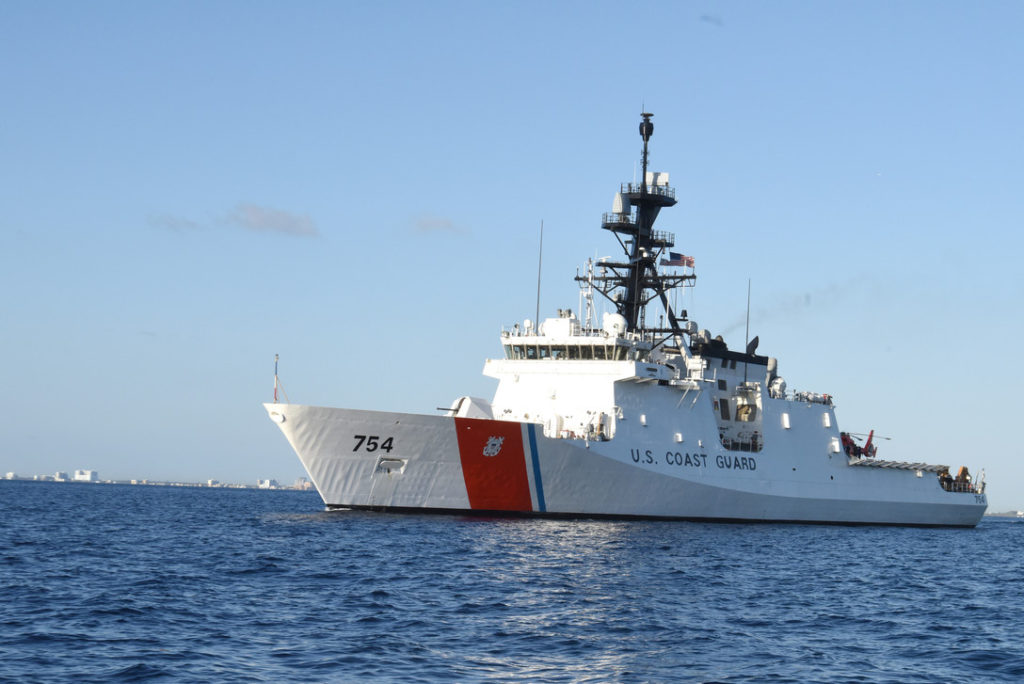 The DHS has responsibilities to the nation's citizens, including coordinating a response in the event of a natural disaster or terrorist attack, working to secure our cyber infrastructure from attacks, enforcing immigration laws against illegal immigrants who pose a threat to public safety, and streamlining the legal immigration process to strengthen America's culture and economy.
A major threat facing America internally is that of gun violence in schools; in response to a school shooting in Parkland, Florida in 2018, the White House created a Federal Commission on School Safety to help ensure that children are protected against gun violence in schools.
DHS Secretary Kirstjen M. Nielsen said, "The Department of Homeland Security is committed to the security of all Americans and will continue to work with our partners toward ending school violence."
FEMA plays a large role within DHS, specifically in times of crisis. FEMA's mission is to help people with disasters, from prevention to recovery. While FEMA's history dates back to 1803, it became a part of DHS in 2003. FEMA has consistently provided aid for victims of natural disasters, including numerous hurricanes and the spread of wildfires in the past year.
This year has brought a change in leadership in FEMA; Administrator Brock Long resigned, leaving the role of Acting FEMA Administrator to Peter Gaynor.
Said Long, "As a career emergency management professional, I could not be prouder to have worked alongside the devoted, hardworking men and women of FEMA for the past two years."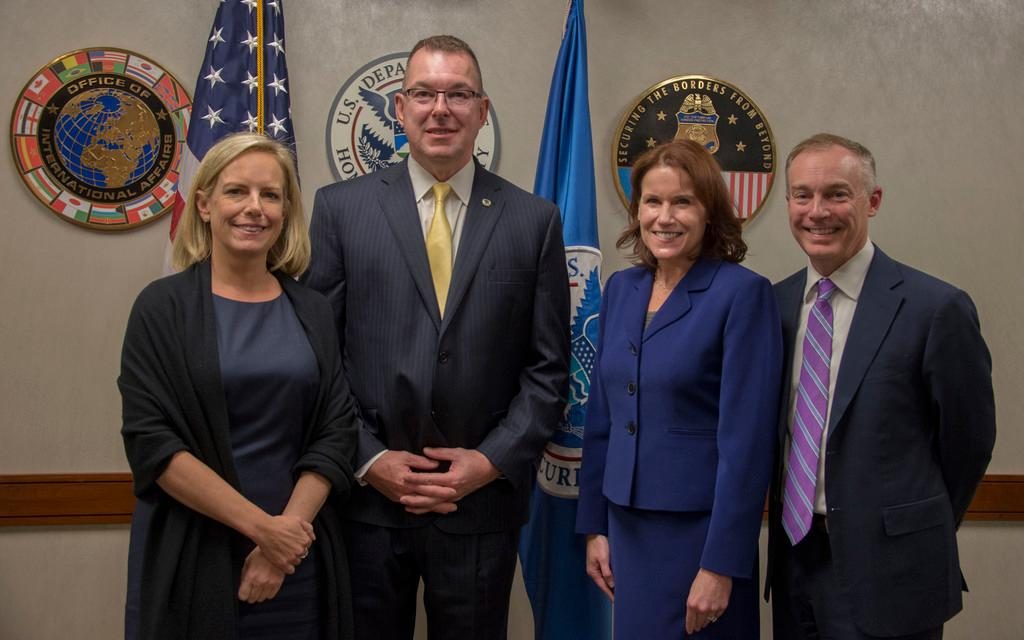 When the president enacted the longest government shutdown in U.S. history, from December 2018 to January 2019, the TSA's officers worked diligently to maintain safe skies in a time of political uncertainty, without knowing when they would be paid again. Legislation has been re-introduced to grant TSA officers the same workplace protections that other federal employees have, but in the meantime, a small bonus has been offered as compensation.
"While I realize this is not what you are owed for your hard work … and what you deserve, I hope these actions alleviate some of the financial hardship many of you are facing," read a tweet from David P. Pekoske, Administrator of the TSA, regarding the matter.
The DHS will continue to protect and improve the nation's resilience.