May/June 2021 Publisher's Note for American Infrastructure Magazine
Hello Readers, in print and online,
The Biden Infrastructure Bill, or as it is formally known The American Jobs Plan, is on everyone's mind these days. Can the President get it done? The question we pose on our cover this month will be largely determined by ongoing political debate on the subject of the $2.3 trillion price tag the proposed legislation comes with. This comes hard on the heels of the recent $1.9 trillion invested by government for COVID relief and sandwiched in front of the next component of this powerful legislative trifecta, the American Families Plan, with its own $1.8 trillion dollar price tag, which some argue is more likely to cost $700 billion more than that.
Leaving most of that aside, I am reminded by the ASCE our annualized cumulative national Infrastructure investment over the past ten plus years has diminished by some $6 trillion, which essentially means, should government agree to invest $2.3 trillion now, we are only spending a third of what we should have rightfully been spending over the past decade in the first place. Another way to look at it is we are merely kicking the can down the road for future generations of American taxpayers to pick up, or wealthier Americans and corporations today, depending on which way the wind blows across the political divide.
A third point of view might be one of pragmatism. Do Americans deserve to risk their lives commuting to and from work every day over condemned and unsafe bridges, or while driving on roads that are in a dangerous state of disrepair? Should our kids be forced to continue to drink water delivered by old lead pipes? Can we level the playing field by providing broadband WiFi access to remote rural communities, extending business, health and educational opportunities in the process? When we add in wastewater, solid waste, airports, ports, aviation, transit, rails and energy, we can begin to realize the size and scope of the neglected problem.
Jobs. Everyone needs one. Good ones are pretty scarce at the moment. Although, with so much relief money floating around, lately some news outlets are reporting employers stating they cannot fill positions. Some suggested they were competing with President Biden's relief wages for employees. Have we disincentivized employment with large disbursements, rent relief, mortgage forbearance and other benefits? These questions are certainly resonating and worth pondering.
One hopes as the broader economy opens back up and as our leaders in government put legislative teeth into their plans, our new normal will begin to reveal itself from all of the murkiness of uncertainty and worry. Work hard, stay safe and thank you for the privilege of your readership.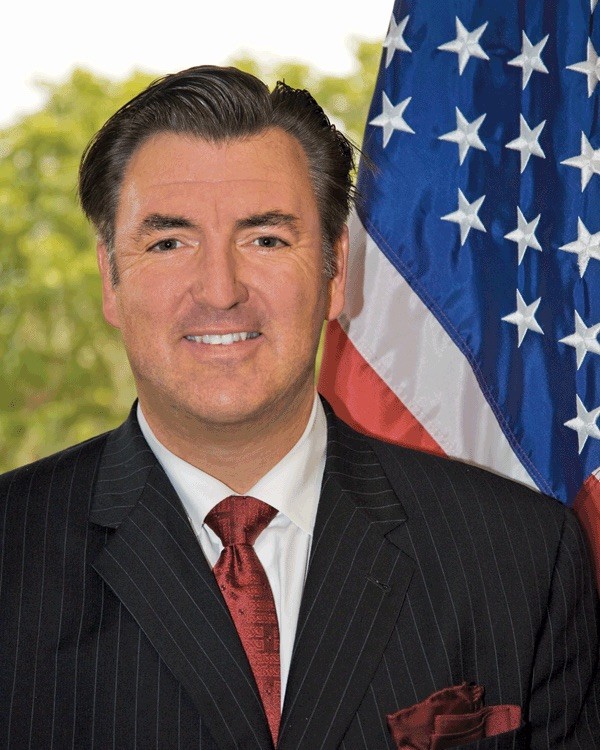 Slainte,
Nick Slevin
nslevin@penpubinc.com