Improving Dallas' Infrastructure for the Next Generation
With a newly-approved $1.05 billion infrastructure-heavy bond package, the city will see lasting improvements in the coming months
By Mayor Michael S. Rawlings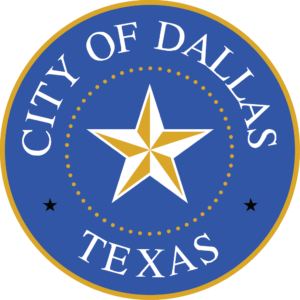 I often joke that the tower crane ought to be the official bird of the city of Dallas. In fact, in 2017 there were more tower cranes in operation in the Dallas-Fort Worth region than anywhere else in the country, according to reports.
The backbone of any strong economy is solid infrastructure and, as state and federal funds have decreased or dried up altogether for major projects in recent years, my fellow city leaders and I have looked for innovative ways to take control of our economic destiny. We've done just that in Dallas, including the passage of a $1.05 billion infrastructure-heavy bond package in November, strategic planning that will ensure our success carries on to the next generation, and regional coordination that I would put up against any metro area in the country.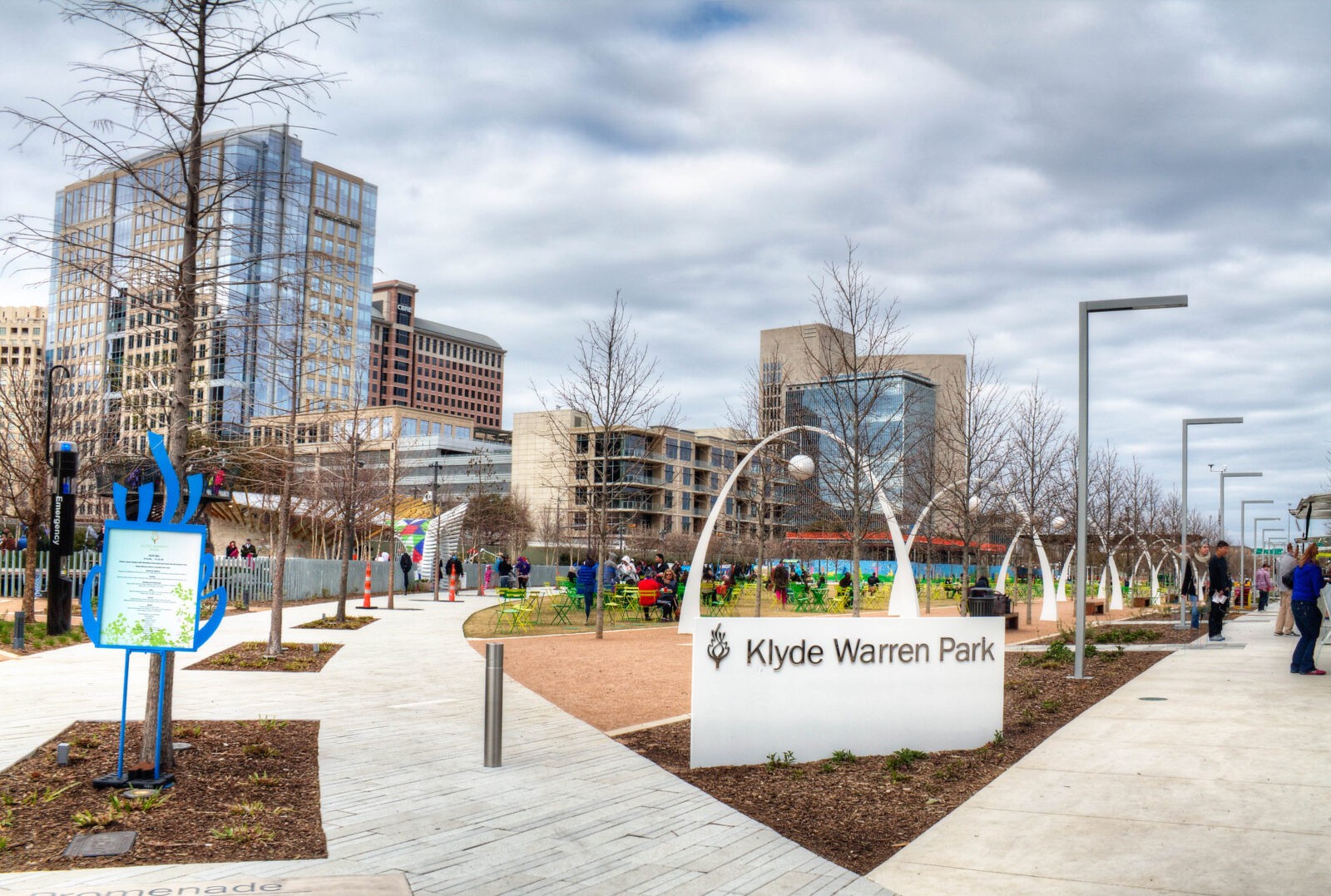 I live in a neighborhood called Dallas in a city called Dallas-Fort Worth and I've realized that key municipal services such as water and transportation don't recognize city limits. It's critical that we look at our investment from a regional perspective. As a region, we've invested $15 billion for infrastructure and transit improvement projects in the last 10 years, including plans to further expand passenger rail.
With its hub in Downtown Dallas, our 93-mile Dallas Area Rapid Transit line is the longest light rail system in the nation. We have extensive bus lines, streetcars, dedicated bike lanes, and walkable districts. And just in the past few months, we went from having virtually no bike share system to what is now believed to be the largest dockless bike share system in the country.
In 2023, Downtown Dallas will become the only place in North America with a high-speed rail station, home to the 205-mile per hour Texas Central Rail, connecting DFW and Houston, the fourth and fifth largest metro areas with a combined 14 million people, in 90 minutes (vs. three to four hours by car).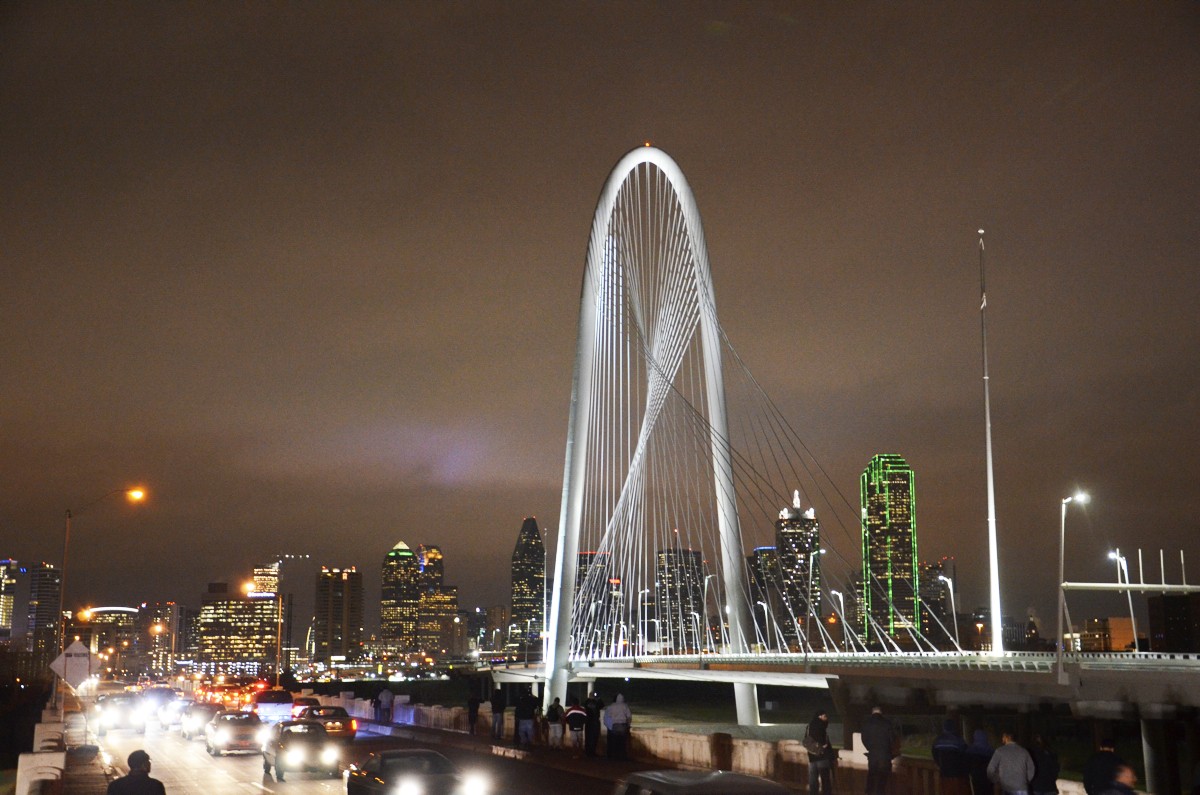 Our 100-year-old city airport, Dallas Love Field, underwent a massive $500 million modernization project in recent years, as federal restrictions were lifted, that now allows for flights all over the country. As a result, passenger growth has exploded, increasing from 8 million passengers in 2010 to nearly 16 million last year.
This year, our major international airport, DFW Airport, completed its $2 billion renovation of three terminals, including an overhaul of our technology, parking, passenger areas, and concessions. Our work is already paying off, as DFW was named the "Best Large Airport in North America" last year, according to Airports Council International.
Our regional performance is getting more attention every day, including most recently being ranked third overall in the Milken Institute's 2017 "Best Performing Cities" report (first among large U.S. metro areas).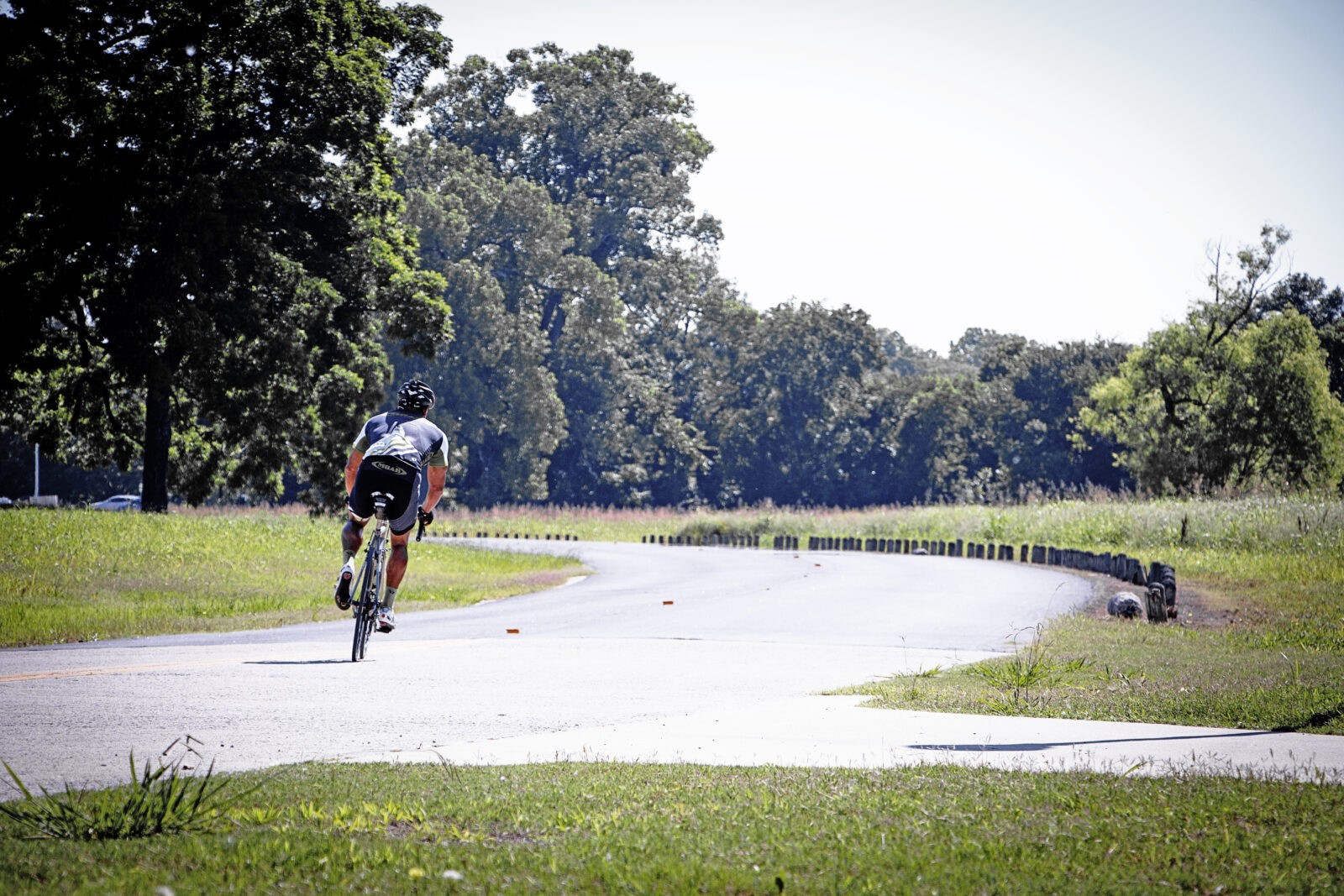 However, we do have infrastructure challenges, including a backlog of overdue needs for streets, traffic signals, flood control, and facilities. But my City Council colleagues and I set out to face those challenges as we began the long and difficult process of composing a City of Dallas bond proposition two years ago.
Ultimately, we asked our voters to approve a comprehensive $1.05 billion bond program in November that includes funding for parks, trails, streets, flood control, libraries, cultural and public safety facilities, homeless assistance and more.
The voters spoke loudly, endorsing all 10 measures, including more than 1,300 projects. In the past, bond dollars have been spent slowly in Dallas, frustrating our constituents. That will no longer be the case, as we have directed our city manager to pursue an aggressive schedule that will have the money spent within five years.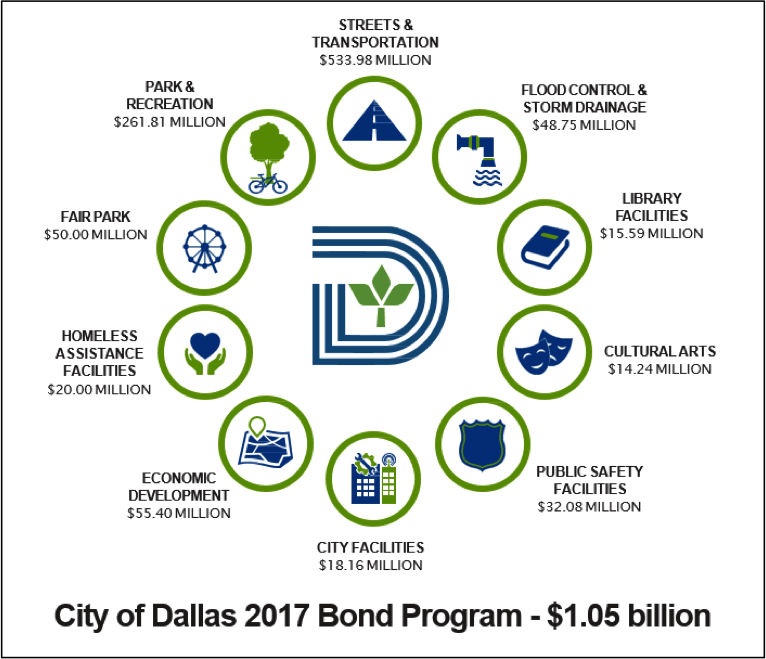 Some of the many projects and expenditures planned are:
The improvement of over 500 lane miles of our streets through a $534 million proposition (over half the overall bond package). That proposition is anticipated to leverage over $100 million in additional funding from public and private partners.
Critical upgrades to our aging traffic signal system and the installation of new warranted traffic signals, needed sidewalk improvements, bridge repairs, and alley improvements.
An expansion of our signature Klyde Warren Park, a hugely successful greenspace built over a highway that bridges uptown and downtown Dallas.
Overall increase in downtown park acreage from 52 to 87 acres, thanks to the fundraising, planning, and design leadership of Parks for Downtown Dallas. That nonprofit foundation raised nearly $45 million to add onto the $35 million allocated through the bond for downtown parks.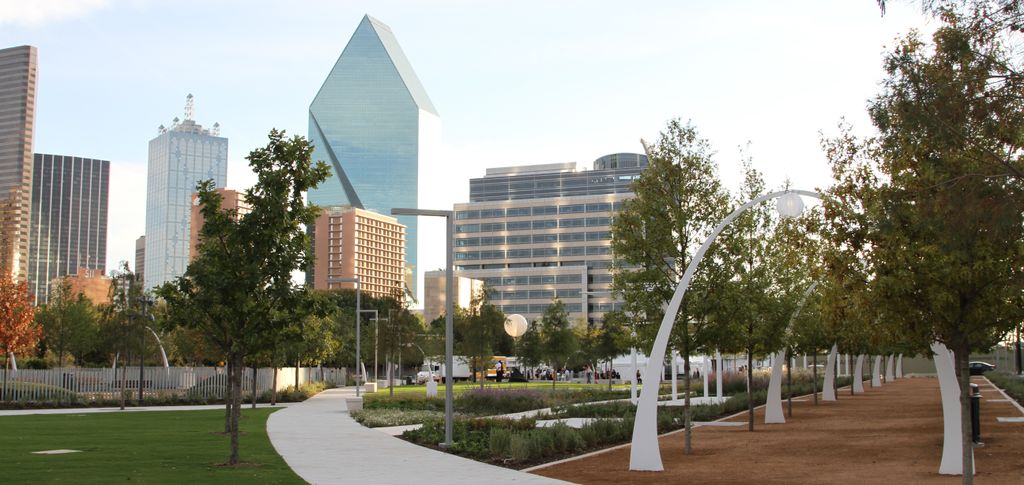 In total, the $262 million parks and trails proposition will leverage another $159 million through public and private partners and provide funding to develop an additional 25 miles of trails that will provide a continuous trail network throughout the city. Nearly $50 million in flood protection and storm drainage projects.
Our remaining bond propositions included a combined $75 million for economic development and homeless assistance facilities. The economic development dollars are expected to be used to promote commercial corridors, transit-oriented development, mixed-use developments, mixed-income housing, and neighborhood revitalization throughout the city.
I am confident that the efficient execution of our city bond program in tandem with our robust regional planning and record-setting private investment will continue to solidify Dallas and our region as a mecca of international business.
My responsibility as mayor is to ensure a stable and successful growth-oriented future for our citizens. That's what this bond package and our regional coordination is all about. That's why I am confident that Dallas and the surrounding region will continue to thrive for decades to come.
Mayor Michael S. Rawlings is the 61st mayor of Dallas and longest-serving mayor in more than 45 years. During his time in office, he has focused on spurring economic development in the long-overlooked southern portion of Dallas through his GrowSouth initiative.