Iconic Infrastructure: Mississippi River Levee System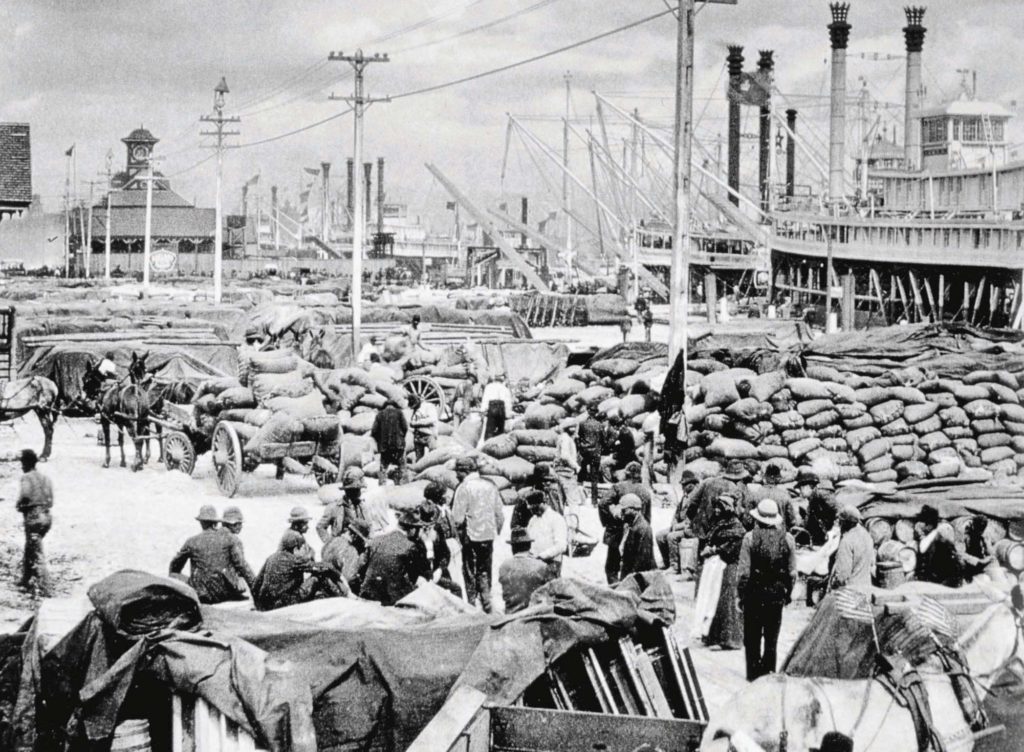 The Mississippi River Levee System began with the first settlers, with the first official levee being built outside New Orleans in 1718.
Today, there is a total of 3,500 miles of levees on the Mississippi River basin, representing the largest levee system in the world.
The Mississippi River levees are maintained by local interests unless government assistant is necessary during major floods.
The U.S. Army Corps of Engineers and Mississippi River Commission extended the levee system from Illinois to the mouth of the Mississippi delta in 1882.
Over the next three to four years there is a total of $95.2 million in upgrades planned for the 73.7 mile levee system in Illinois including new relief walls, upgrading cut-off walls, ditching, and pipe collector systems, etc.