Iconic Infrastructure: Interstate 80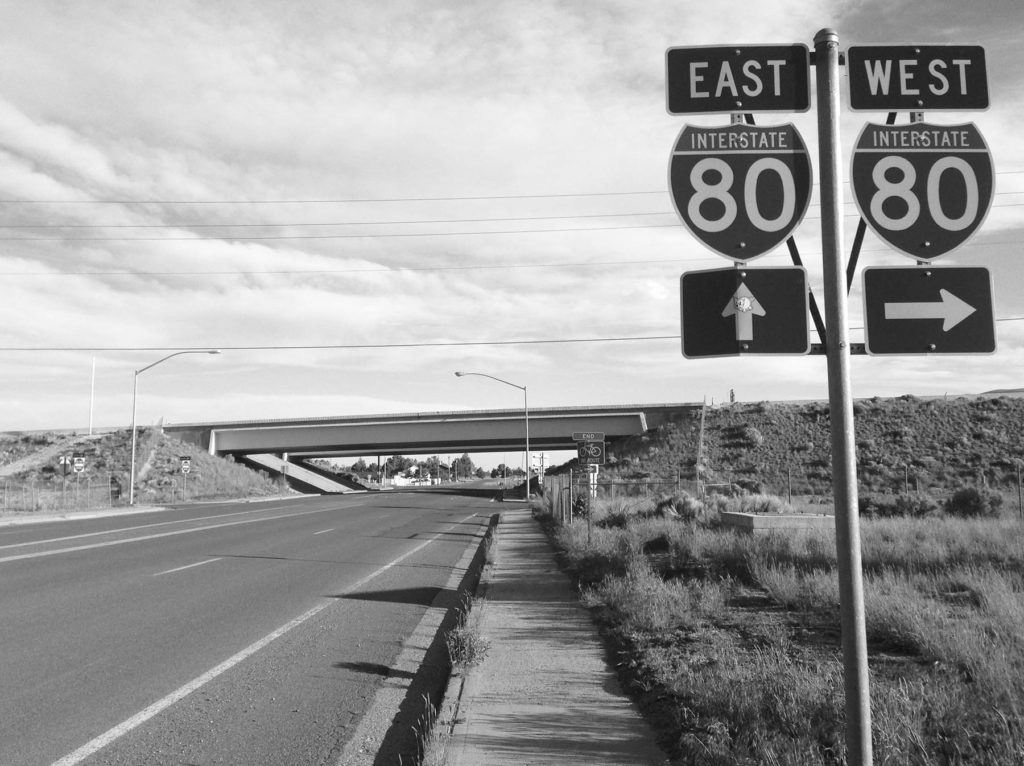 The Interstate 80 (I-80) is an east– west transcontinental freeway that runs from downtown San Francisco, California, to Teaneck, New Jersey, in the New York City Metropolitan Area.
The I-80 is the second longest freeway in the United States, running a total of 2,899 miles.
The I-80 roughly traces several historic travel routes through the United States including the Oregon Trail, the California trail, the first transcontinental airmail route.
The highway was designated as part of the Interstate Highway System in 1956 and its final segment was completed in 1986.
Multiple improvements projects are planned for the I-80 including, ongoing construction to improve the I-80/I-65 interchange near Roseville, CA, upgrades to the I-80/I-680/Highway 12 interchange to improve traffic flow in Solano, CA, lane additions and pavement reconstruction in Nebraska, lane upgrades in Iowa, and more.