Iconic Infrastructure: The Brooklyn Bridge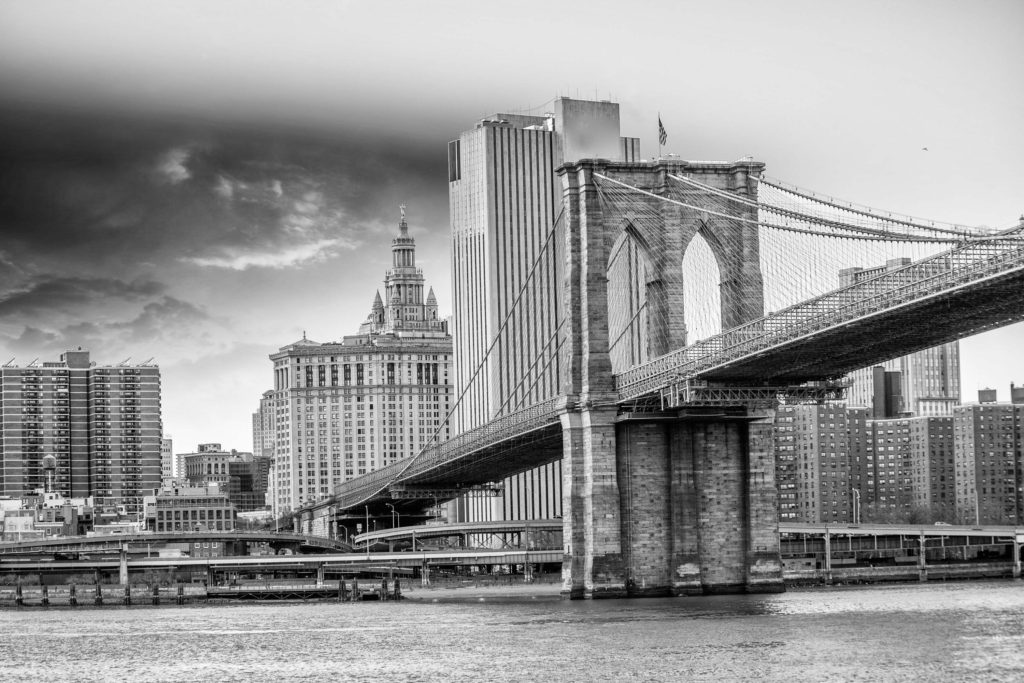 Completed in 1883, the Brooklyn Bridge is a hybrid cable-stayed suspension bridge located in New York City, currently one of the city's most popular tourist destinations.
The bridge stretches a full 5,989 feet in length and stands 276.5 feet above mean high water.
The Brooklyn Bridge is currently maintained by the New York City Department of Transportation.
The Brooklyn Bridge was designated a National Historic Landmark in 1964 and a National Historic Civil Engineering Landmark in 1972.
Renovation on the Brooklyn Bridge began in early 2011 and finished in April 2015, with the result of widening two approach ramps from one to two lanes; raising clearance over the eastbound I-278; completing seismic retrofitting; replacing rusted railings and safety barriers; and resurfacing road decks. Further renovation on the bridge is planned for this year.