Houston Bounces Back from DISASTER
Hurricane Harvey has been the costliest tropical cyclone recorded, causing hundreds of billions of dollars in damage, primarily from flooding throughout the Houston metropolitan area
By Tamara Philips
Photos By Texas Military Department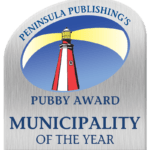 In August 2017, the city of Houston faced one of its most trying times in modern history. Hurricane Harvey has been the costliest tropical cyclone recorded, causing hundreds of billions of dollars in damage, primarily from flooding throughout the Houston metropolitan area. This even broke the previous record set by Hurricane Katrina in 2005.
As a tropical storm, Harvey dropped 40-61 inches of rainfall in southeast Texas and southwest Louisiana, according to weather.com, with a maximum observed water level rise at Harvey's landfall point of 6.71 feet at Port Lavaca.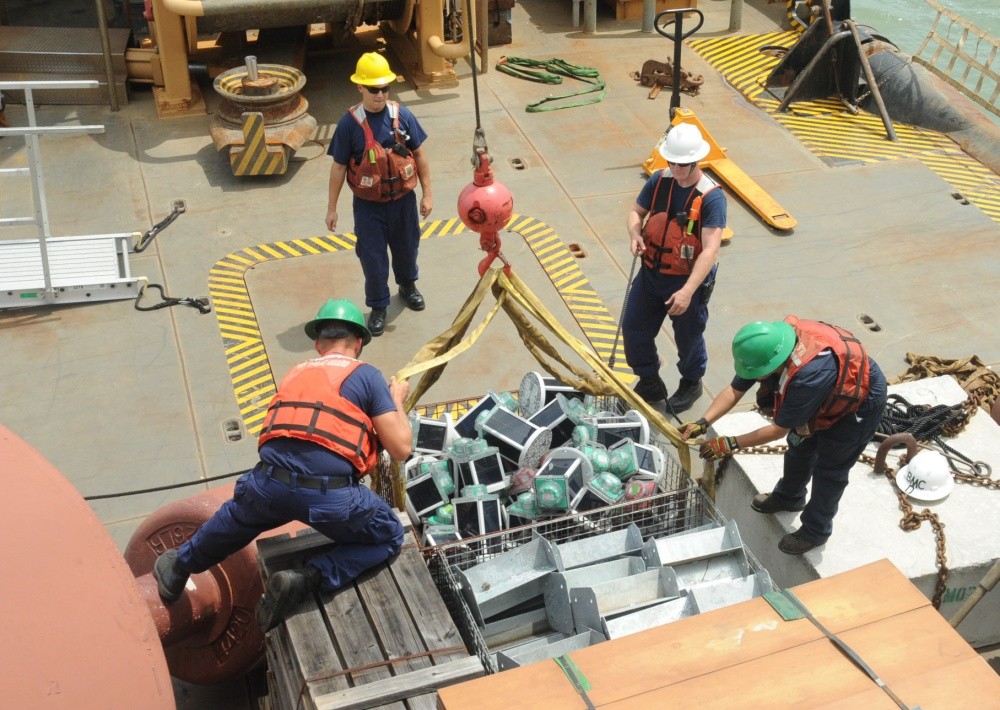 The American Red Cross opened shelters on August 26, after the slow moving storm caused overwhelming flooding. "Opening shelters for Houstonians [was] the next step in calm care for our city as we [faced] the prospect of several days of heavy rain," said Mayor Sylvester Turner. "We [wanted] to assure people who live in flood prone areas, as well our most vulnerable residents, that resources will be available if they need them. With the experience of the American Red Cross on our side, we will continue to muster every available resource to protect all residents as much as possible from this very unpredictable threat."
In times of trouble, the nation banded together and humanity came through. The next day, after receiving an overwhelming amount of inquiries from those who would like to help, the mayor established the Hurricane Harvey Relief Fund that began accepting tax deductible flood relief donations. The fund was administered by the Greater Houston Community Foundation.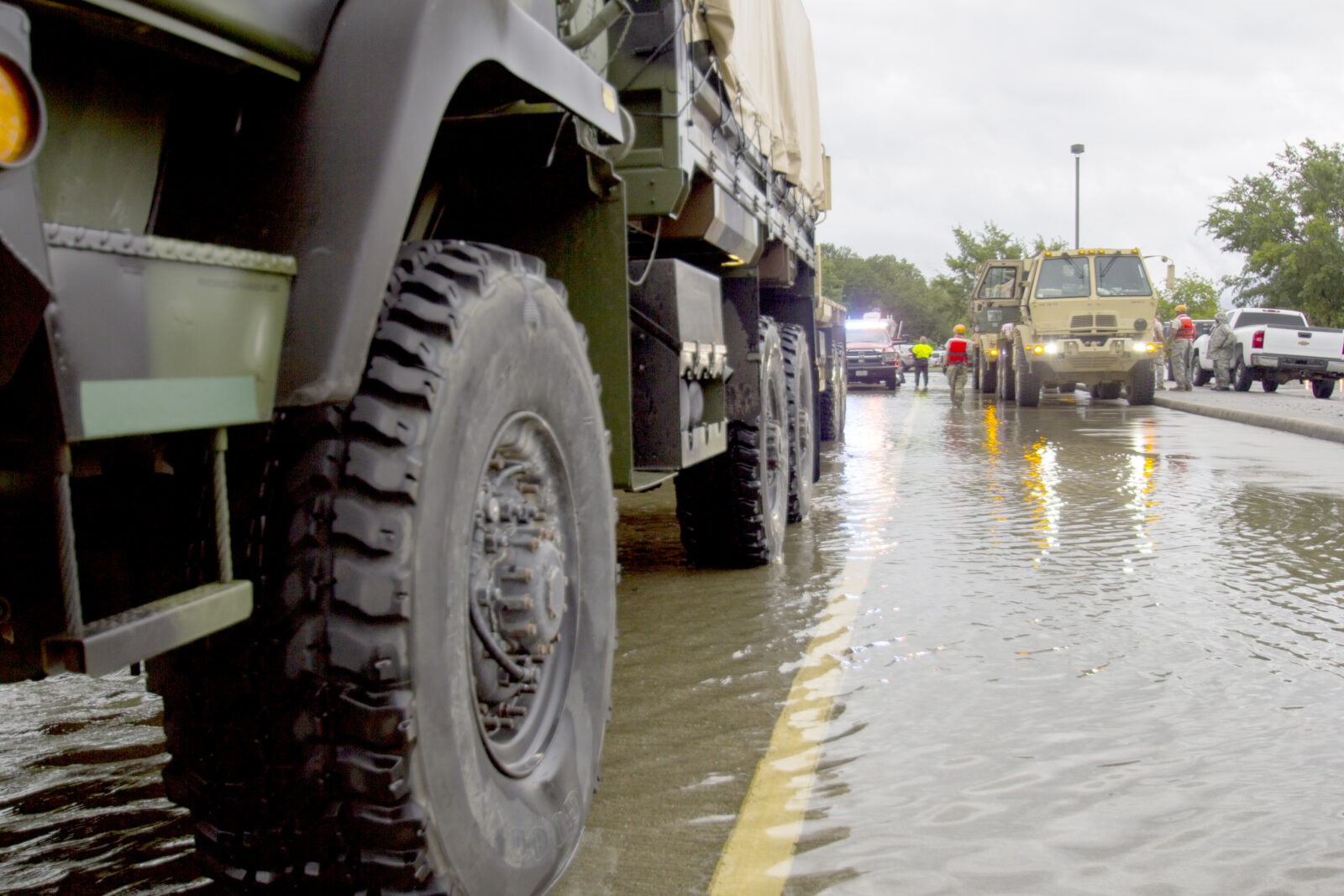 The Red Cross used these donor funds to provide shelter, food, comfort and emergency support for those affected by Harvey. Though the storm has passed and many have been able to return home, this effort is just beginning. The donations will continue to help people recover and get back on their feet as Houston makes a comeback from this disaster.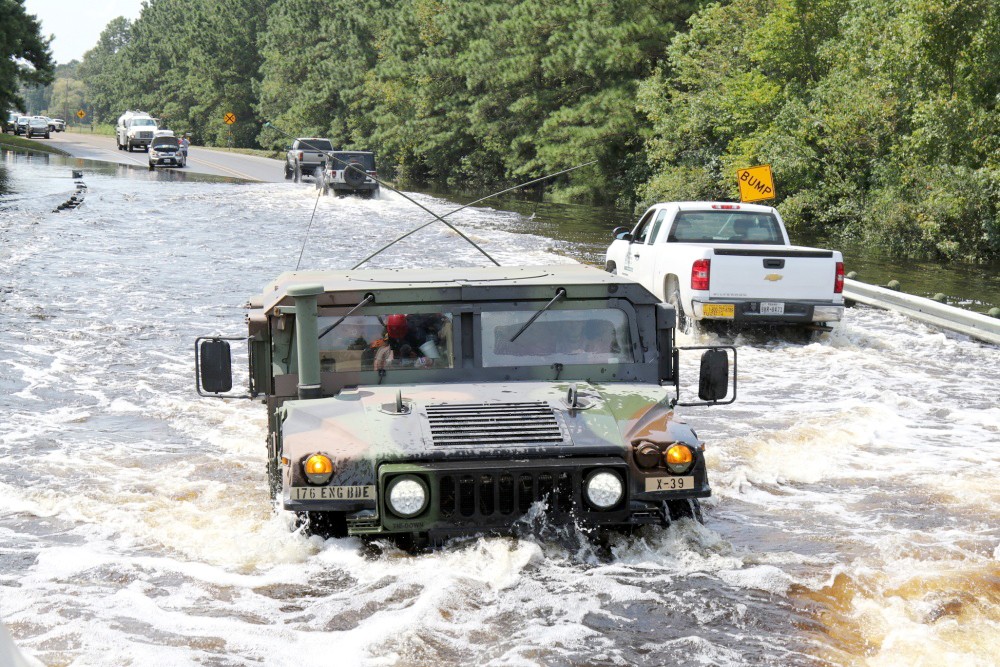 "When I visited with Hurricane Harvey survivors in Texas, I was heartened to see so many skilled and compassionate Red Crossers doing everything in their power to care for people facing such great need," said President and CEO of American Red Cross Gail McGovern. "I'm proud of the work we're doing to help individuals and families impacted by this catastrophic storm–and our efforts are far from over. I am profoundly grateful to the dedicated volunteers, donors and community partners who empower our vital mission."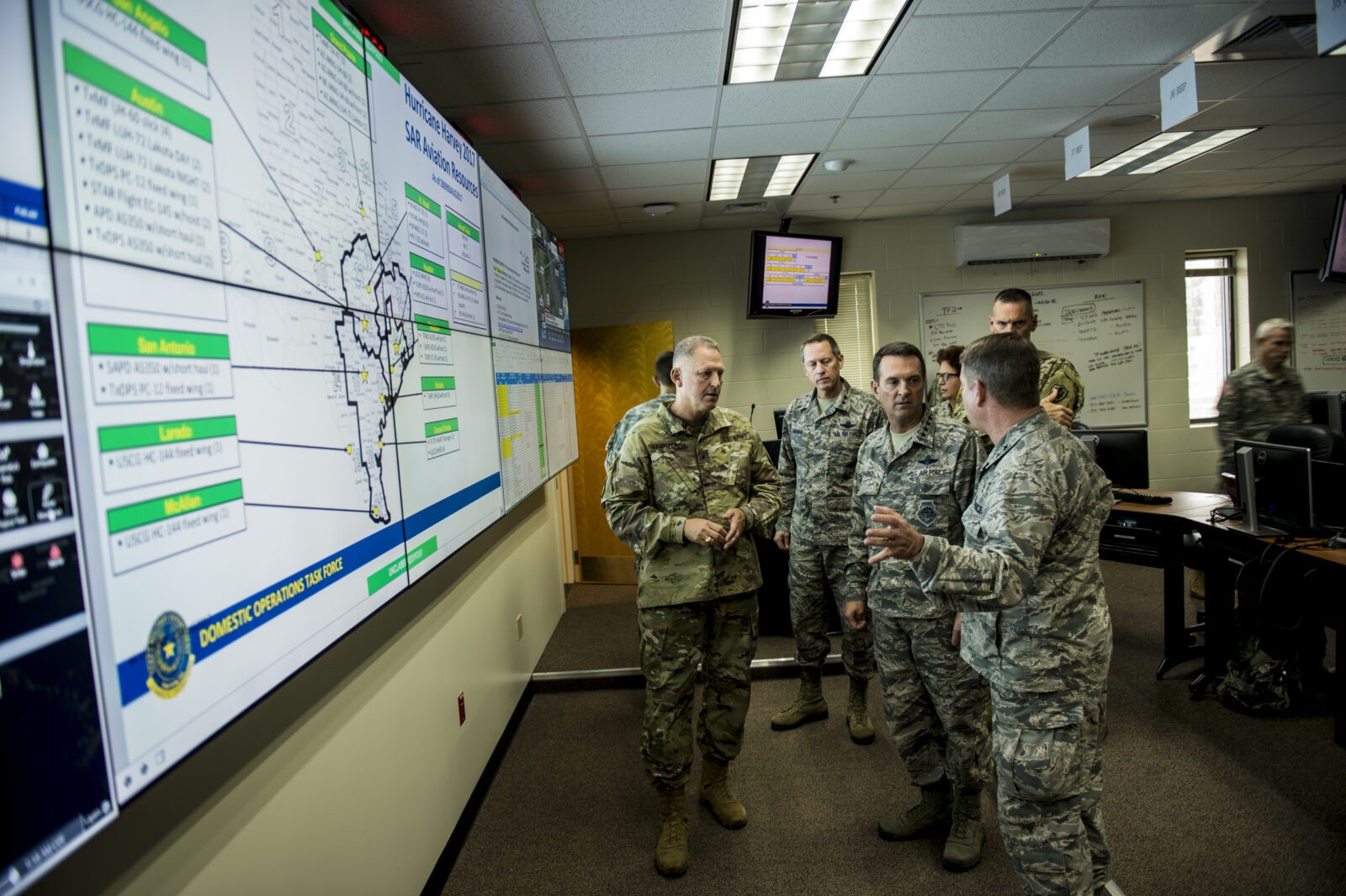 The cleanup effort began in mid September, and at the mayor's request, Governor Greg Abbott arranged for the Texas Commission on Environmental Quality to allow Houston's landfills to operate 24 hours a day to accept flood debris. Over 300 trucks picked up debris across the city. As of November, according to the city of Houston, the Hurricane Harvey Relief Fund distributed $28.9 million in donated funds to 90 local non-profit organizations that provided financial aid and services to Houston/Harris County flood victims.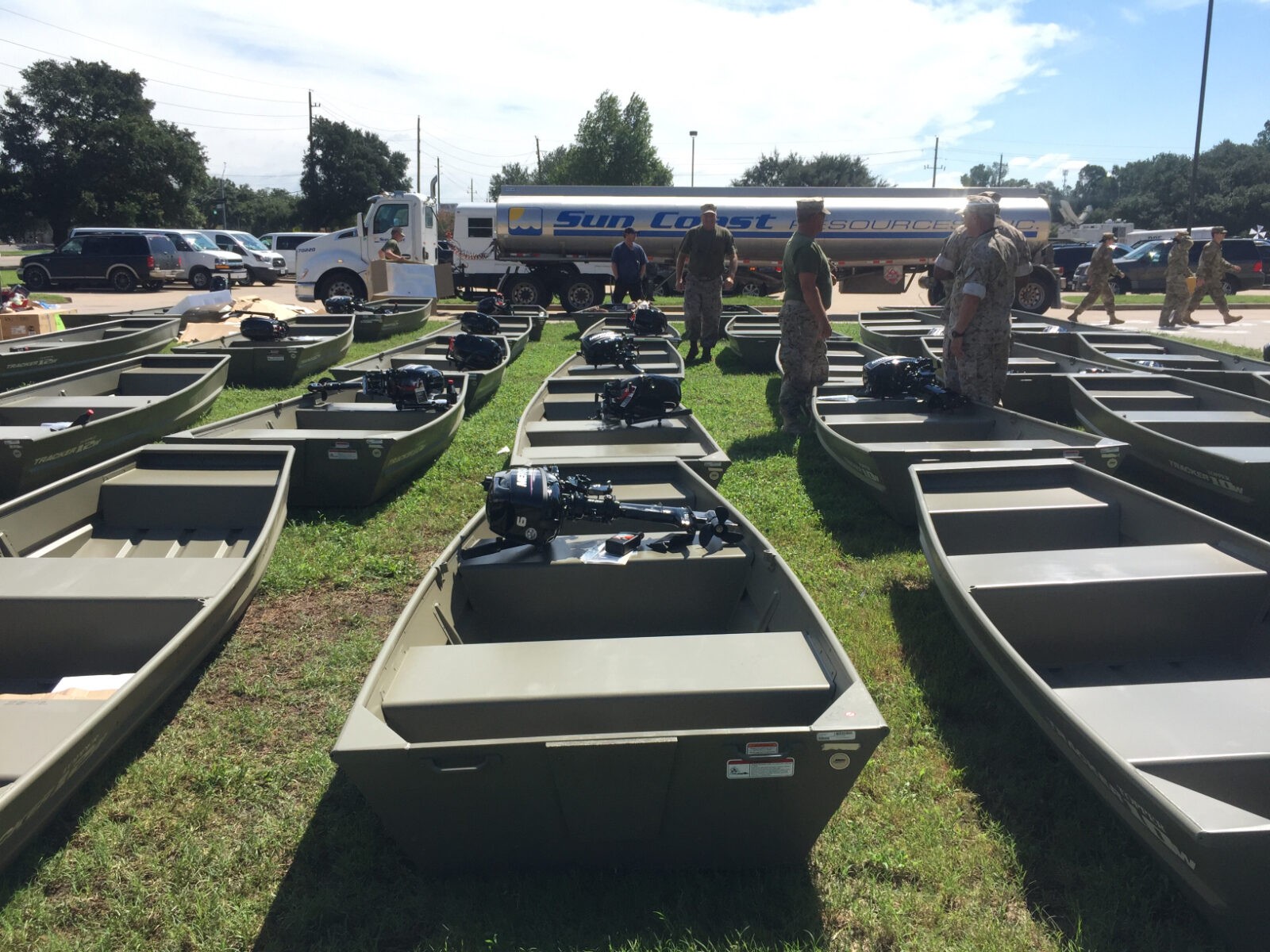 This marked the second round of fund disbursements as officials are working on the third round to be completed by January 2018. Since the fund's inception, more than $100 million has been raised and more than $36 million distributed. The fund will continue to collect donations until December 31, 2017.
We wanted to assure people who live in flood prone areas, as well our most vulnerable residents, that resources will be available if they need them.
— Sylvester Turner, Houston City Mayor
"Bouncing back from disaster is hard work for flood victims trying to repair homes, pay for temporary housing, replace damaged personal belongings and start their lives over," said County Judge Emmett. "So, the administrators of the Hurricane Harvey Relief Fund are working hard to meet their needs. It's a process that is making a difference."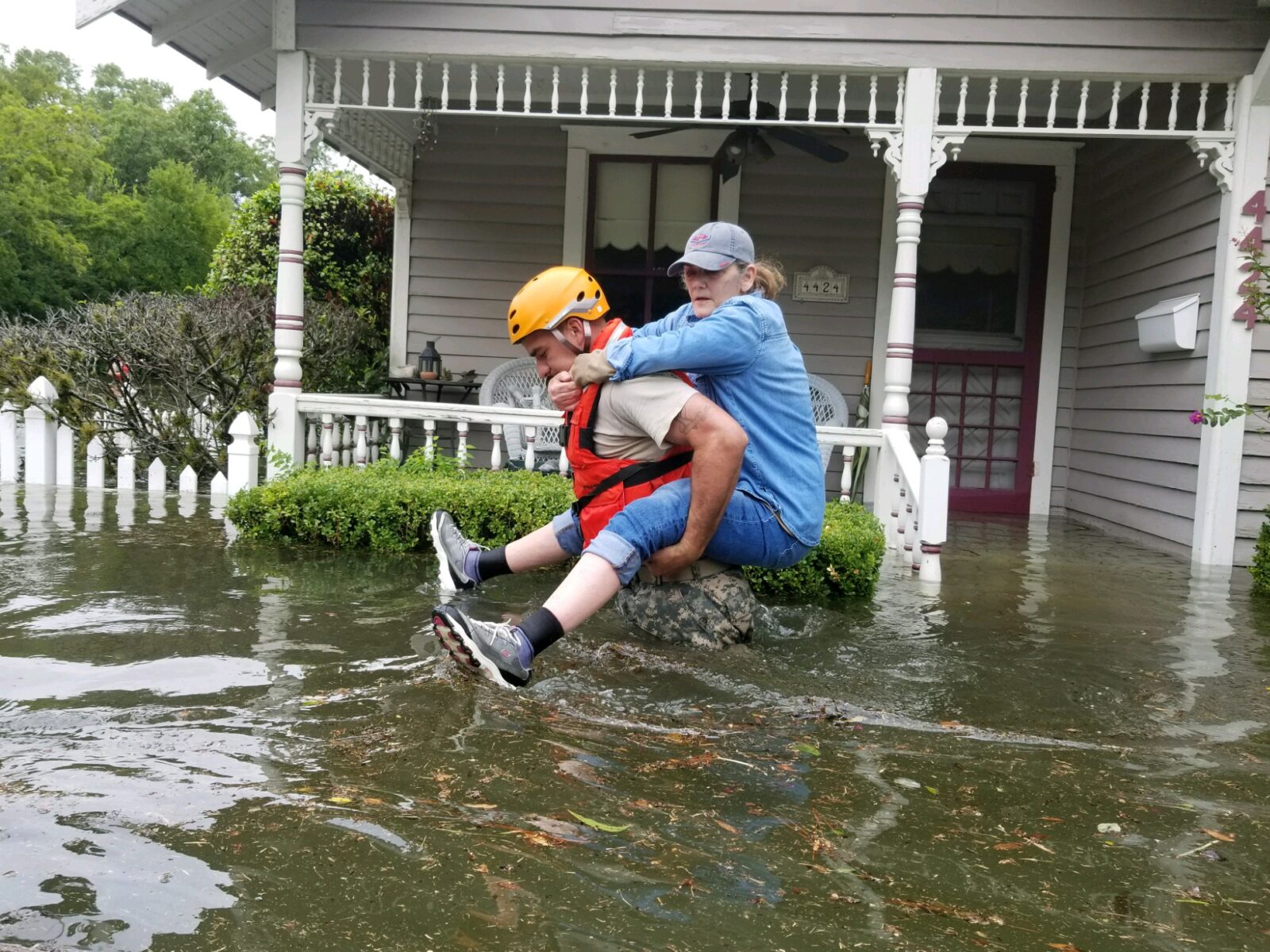 Tamara Philips is the Managing Editor for American Infrastructure magazine. She may be reached at tamara@penpubinc.com.