Growing Philadelphia's Transportation Infrastructure with Equity
Between transportation and green stormwater management systems, Mayor Jim Kenney is advancing infrastructure that helps everyone progress
By Mayor Jim Kenney
My vision for Philadelphia is a city where every neighborhood matters and everyone has an opportunity to thrive. Transportation is critical to facilitating inclusive growth of Philadelphia's economy and connecting residents to jobs. Philadelphia has the highest poverty rate among the 10 largest United States cities. If we are to thrive as a city, it is critical to ensure that our transportation infrastructure is aligned to meet the future needs of Philadelphia's evolving economic landscape.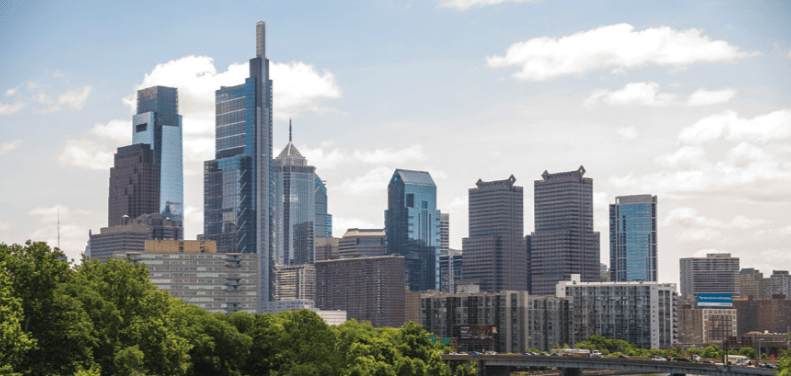 I know that our city's infrastructure is not up to the standards of a world-class city. To fix this, I have made investing in our roads and transportation systems a priority, increasing the paving from under 30 miles per year to 131 miles per year in the five-year capital plan. This amount will, according to national standards, bring Philadelphia's over 2,500 miles of roadways back to a state of good repair.
My administration's fiscal year 2020 operating and capital budget identifies additional funding for the Streets Department to gradually meet this goal by hiring a third crew of more than 30 employees and purchasing new equipment. With a capital program cost of greater than $200 million, repaving represents the single largest investment in Philadelphia's capital program.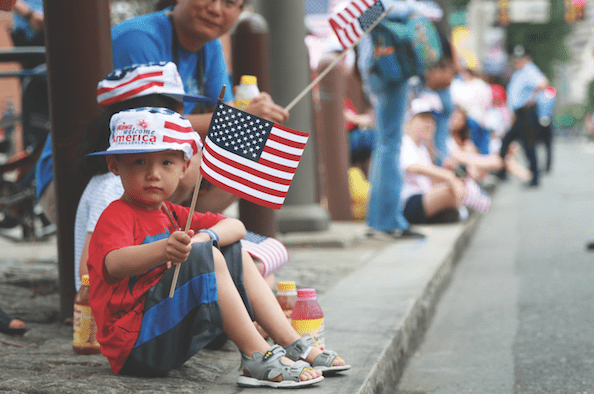 Since the beginning of my administration, we have attracted over $65 million in outside funding to improve the quality of roads, bridges, transit, and bike lanes and will continue to actively pursue additional funding.These include large signature projects such as redesigning American Street to improve safety and stormwater management, to smaller projects like repairing street lighting and installing parking-protected bike lanes.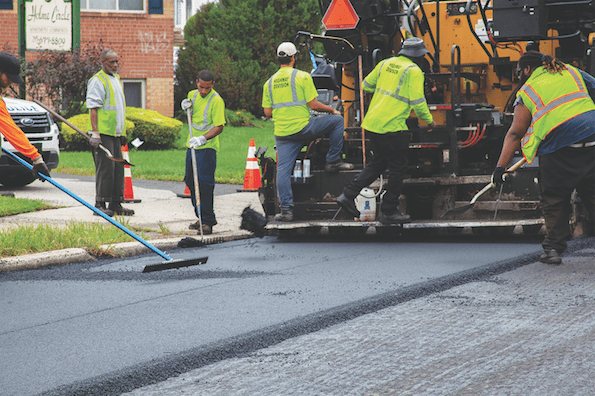 While we are a growing and increasingly thriving city, we need to ensure growth is inclusive and that all our residents have a chance to prosper. More than half of Philadelphians in poverty do not own a car, meaning public transit is their primary means of getting around. By collaborating with the Southeastern Pennsylvania Transportation Authority (SEPTA), we can transform our bus service, modernize our trolleys, and move people to jobs and other activities more efficiently.
But to really transform how people move around our city, Philadelphia and other cities across the US need a strong federal partner. Investing in low-carbon modes of transportation like buses and trains not only reduces our carbon footprint, but also allows Philadelphia to grow with equity.
During my first year in office we created the Office of Complete Streets and the Vision Zero Task Force, which is tasked with making sure our streets are safe for all users. Although Philadelphia is already one of the most walkable cities in the nation, we need to make sure walking is made safer in all neighborhoods and commercial corridors across the City. I am committed to meaningfully expanding the cycling network to give people of all ages and abilities safe places to cycle for transportation and recreation.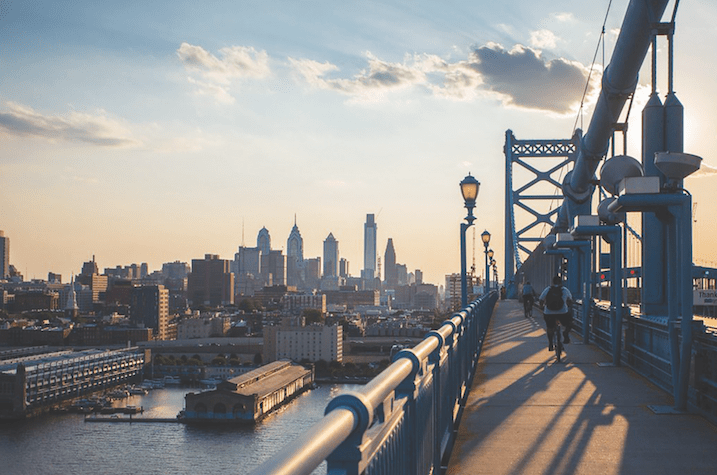 Our City Council recently enabled legislation for nine Complete Street projects. This is the highest number of bills passed out of Council for safety improvements on record. These projects increase safety for people who walk, bicycle, take transit, and drive. The projects include plans for redesigning roadways to reduce speeding, establishing shorter and safer roadway crossings for pedestrians, and changing vehicle and parking lanes to become protected bike lanes.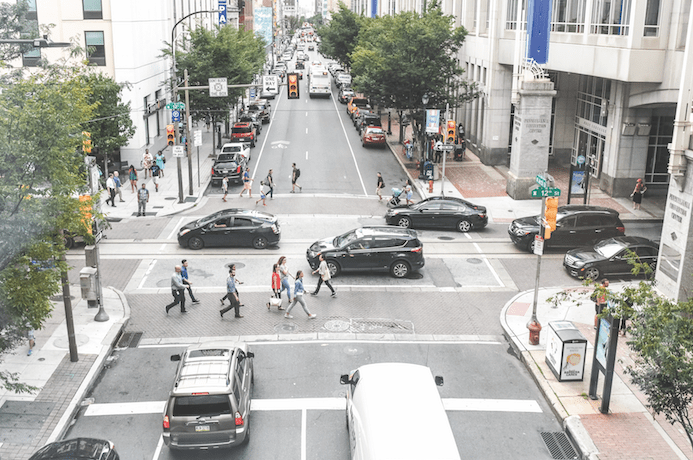 Transportation is also key to meeting my commitment of upholding the city's role in the Paris Climate Agreement and working to reduce the worst harms from climate change. Our transportation network must be resilient to the impacts from climate change that we're already experiencing; and efforts to promote transit, walking, and biking will reduce the carbon pollution causing climate change and cut other pollutants that harm our air quality, particularly in our most vulnerable neighborhoods.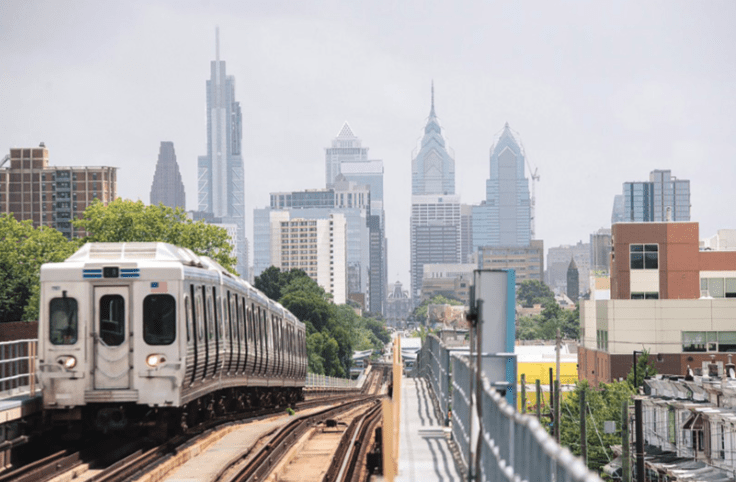 One way that we are actively doing this is through our green stormwater infrastructure program Green City, Clean Waters. The city has amassed 1,400 Green Acres to date, with another 45 public green projects under construction and over 200 more in the pipeline through our re-development regulations and incentive programs. This program keeps billions of gallons of runoff and combined sewer overflows out of our waterways over the course of a year, all by investing in sewer infrastructure and making our neighborhoods greener.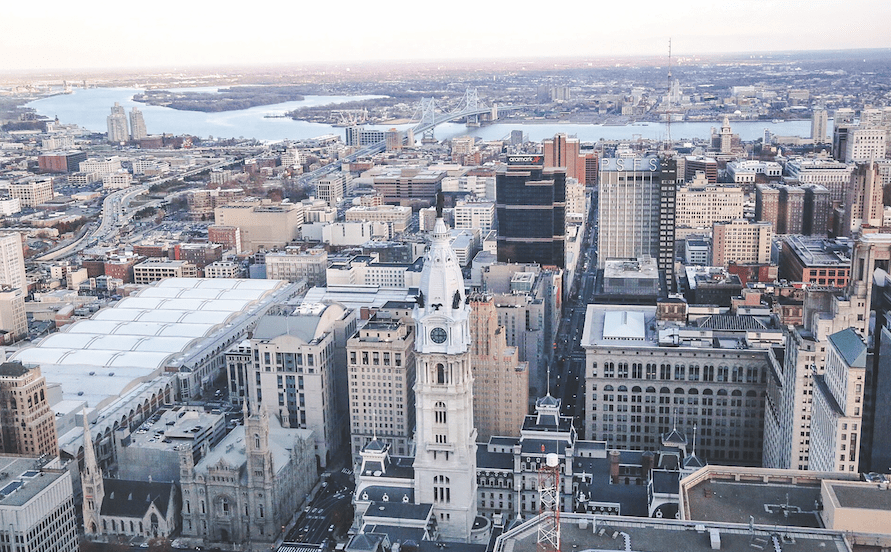 Our transportation system should focus on results that benefit all Philadelphians – regardless of race, ethnicity, income, or ability. Transportation equity means investing in transportation infrastructure and access to ensure that all people can affordably connect to opportunities, including education and employment, and have the ability to fully participate in their communities and the economy.
Mayor Jim Kenney is the 99th Mayor of Philadelphia. Since 2016, Mayor Kenney has fought to increase equity in every neighborhood to ensure that Philly is a city that works for all. To learn more, visit phila.gov.