For the Crossroads of America, Infrastructure is Key
With heavy investment in infrastructure and transportation, Indiana continues to strive towards the work that has made
Indiana the Crossroads of America
By Governor of Indiana, Mike Pence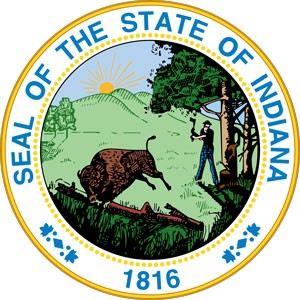 As Indiana's governor, I've set out to ensure that our state remains the Crossroads of America by aggressively funding and prioritizing the transportation infrastructure that has become the hallmark of our state. Our state's importance in the logistics industry helps drive our growing economy, and everyday Hoosiers rely on Indiana's roads and highways to get them to and from work.
I've long believed that roads mean jobs. In Indiana, our transportation infrastructure must be able to support the economic and employment growth our state has enjoyed over the last decade.
Over the course of the last three years, Indiana has added more than 135,000 jobs and unemployment has gone from 8.4 percent to 4.4 percent. That is the lowest rate our state has seen since 2001 and today, more Hoosiers are working than ever before in state history. In just the last year we've created more than 60,000 jobs and our labor force participation rate has outperformed national averages for two years running. Our Indiana Economic Development Corporation also has investment records for both of the last two years.
That is good news for Indiana's economy, but with our expected growth, it is imperative we have the infrastructure to back up our state's motto as the "Crossroads of America;" and here in the Hoosier State, we've been hard at work.
Since the start of Major Moves—our state's 10-year transportation plan to expand our highways—in 2005, we have constructed 413 centerline miles of new roadway to add capacity to our network and complete projects that had been awaiting funding for decades. Nearly half of all highways have been resurfaced, and 97 percent of planned major projects are completed or substantially under construction. Over $11 billion has been invested through Major Moves, and we'll have also rehabilitated or replaced more than a thousand bridges and more than 60 interchanges.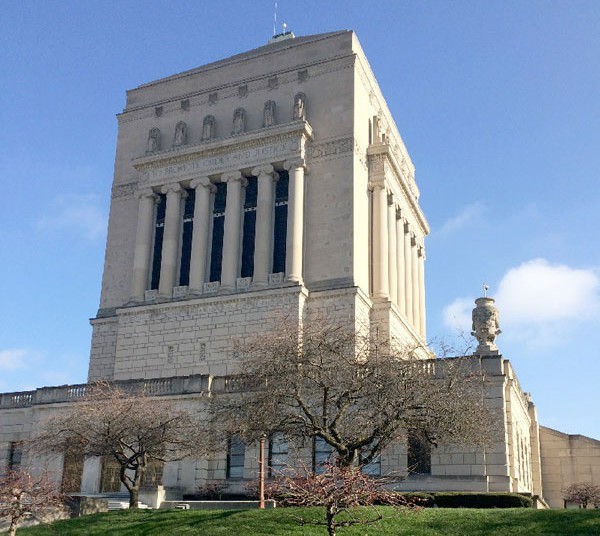 We've expanded I-65 on the south side of Indianapolis, upgraded US 31 between Indianapolis and South Bend, and recently opened another section of I-69, which now connects from Evansville to Bloomington.
Current projects include the expansion of I-65 in Lafayette and between Greenwood and Franklin. The East End Bridge, connecting Indiana with the Commonwealth of Kentucky is ongoing as is the next portion of I-69. Recently, our team announced the expansion of I-65 in southern Indiana near Sellersburg and also near Merrillville in northwest Indiana. We'll also expand I-69 in Hamilton County.
I am pleased to have worked with members of the Indiana General Assembly to increase funding for transportation projects in Indiana every year since 2013. We have allocated more than $1.26 billion above the Indiana Department of Transportation's (INDOT) base funding since 2013. As major projects such as I-69, I-65, the Ohio River Bridges project, and U.S. 31 finish up, INDOT has been increasingly transitioning to a new era of preserving and maintaining Indiana's existing infrastructure.
And that is why I recently proposed the 21st Century Crossroads plan to bring an additional $1 billion in road and bridge repairs to Indiana over the next four years, and have added a proposal to my legislative agenda to bring an additional $418 million in funding for local projects.
But let me first note that working Hoosiers can be rest assured that neither proposal includes a tax increase. As our economy continues to gain momentum, the last thing Hoosiers need is pay more out of their own pockets.
Because of Indiana's disciplined financial management, we are able to responsibly pay for the 21st Century Crossroads. We've passed honestly balanced budgets, kept government spending in check, and maintained appropriate reserves to protect Hoosiers against an economic downturn.
With the enactment of the $1 billion outlined in the 21st Century Crossroads plan, fiscal year 2017 stands to be Indiana's all-time largest year of construction at INDOT. In fact, with nearly $1.5 billion outlined for investment in our roads and bridges, we can surpass even the largest year of Major Moves by almost $20 million.
The billion dollars of funding outlined in Indiana's 21st Century Crossroads plan will put INDOT on a path to resurface 16,000 miles of state highways and repair more than 4,900 bridges over the next 15 years. While our bridges are currently rated above the national average of 94 percent in fair or better condition, this plan would further improve Indiana's bridges to 97 percent and our roads to 94 percent fair or better.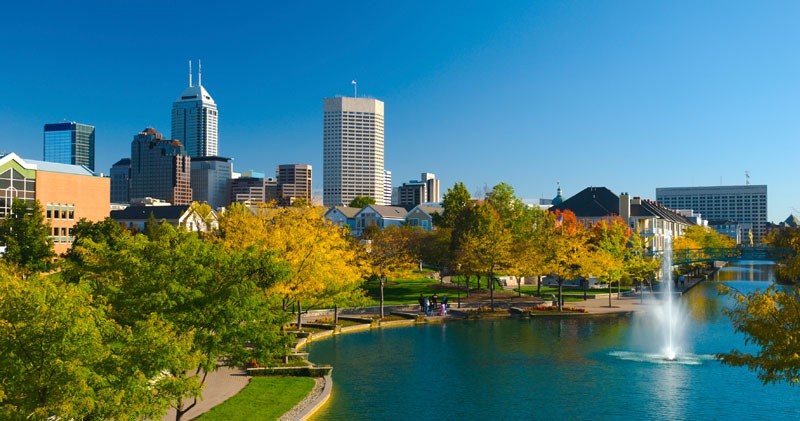 The 21st Century Crossroads plan will responsibly bring $1 billion to bear in this effort and will help ensure that our roads can support the economic and employment growth our state has seen over the last decade.
To everyday Hoosiers, this means our state will remain competitive for investment. And in case you haven't noticed, we've been on quite a roll as of late.
Chief Executive Magazine ranked Indiana best state in the Midwest for growing a business. CNBC ranked us as number one in the cost of doing business and fourth in cost of living. And, for the first time, Forbes listed the Hoosier state as one of its top ten best states to do business.
Companies like GE Aviation, General Motors, Subaru, and Rolls Royce—just to name a few—have all made significant investments in the future growth of their companies right here in Indiana.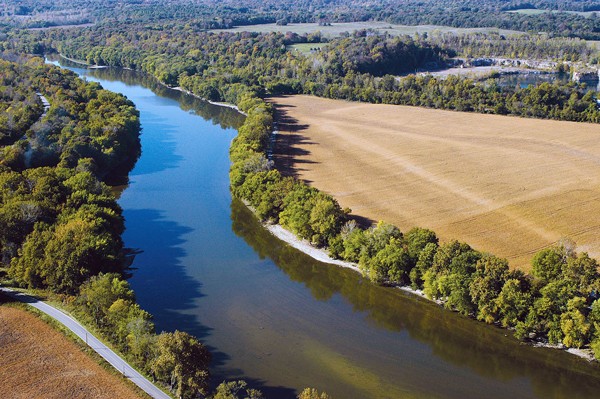 I've long believed that roads mean jobs, and our work ensures that Indiana remains one the best places in America to get a job, raise a family, and start or grow a business.
Indiana will mark our bicentennial in 2016. As we do, we'll remember those who built this state and celebrate our proud Hoosier heritage. We'll reflect on what makes this state what I like to call the 'Heart of the Heartland.' And we'll look towards the future and continue the work that has made Indiana the Crossroads of America.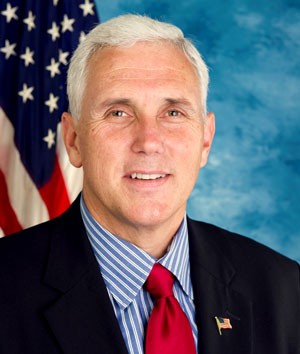 Governor Mike Pence is a lifelong Hoosier with legal, small business, and policy experience. He was elected the 50th Governor of the State of
Indiana in 2012 and inaugurated January 14, 2013. For more information visit