Energizing a Nation's Potential
The Department of Energy (DOE) executes its mission of ensuring America's security and prosperity by addressing energy, environmental, and nuclear challenges. Through new technologies and revolutionary science advancements, and with the leadership of Rick Perry, U.S. Secretary of Energy, the DOE is able to oversee the nation's energy supply for the present while innovating for the future.
Americans' energy needs have shifted since the DOE was founded in 1977, and so has the DOE's role as a government agency. Originally, nuclear power and nuclear weapons were the DOE's primary responsibility. When the era of seemingly abundant energy came to a close in the 1970s, the DOE shifted its emphasis to energy regulation and development. By the end of the Cold War, the focus became environmental cleanup of nuclear weapons.
In its present state, the DOE's role may be more complex – and crucial – than ever. The DOE is working to transform the nation's energy system to a clean one, while simultaneously enhancing nuclear and environmental security.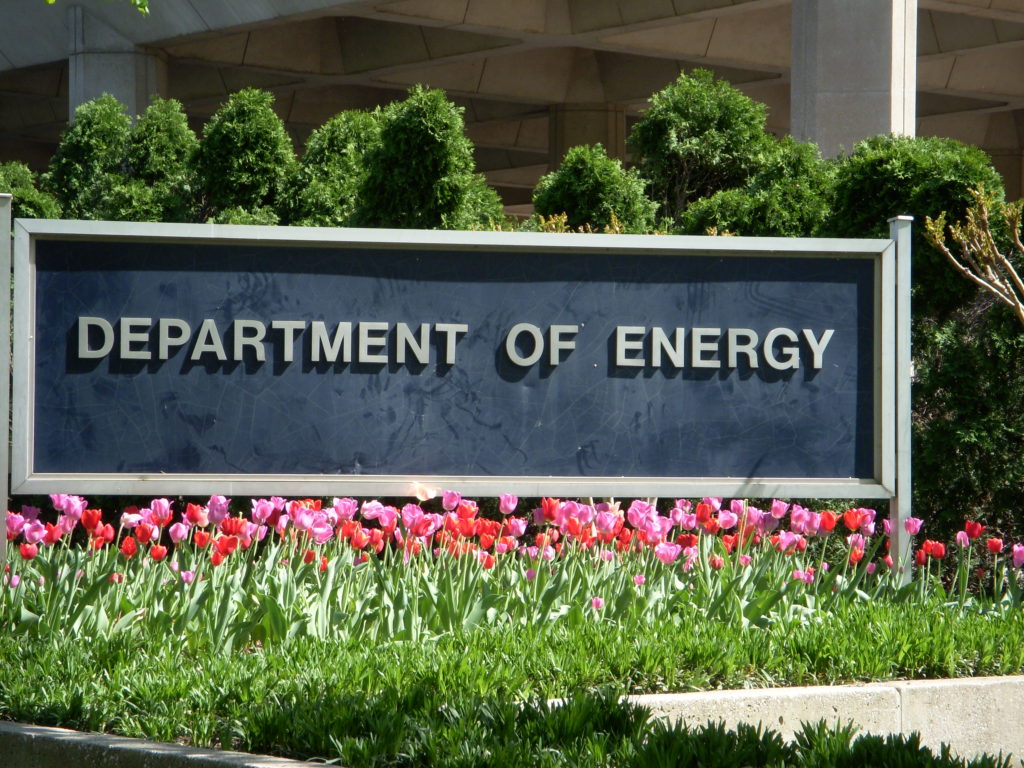 The past year brought much innovation, including advancements in waterpower and water security, genomics- based research funding to develop crops for bioenergy, and funding new technologies to continue to advance the nation's energy system.
One significant development from the DOE is the $28 million in funding for an offshore wind energy program, ATLANTIS, announced in February.
"The ATLANTIS projects will help advance American offshore wind production and the accompanying job, manufacturing, and investment growth for the nation," said Perry.
In January, the DOE announced $40 million in funding for the Grid Modernization Initiative,.
"A reliable and resilient grid is essential to our nation's economic and national security," said Under Secretary of Energy Mark Menezes.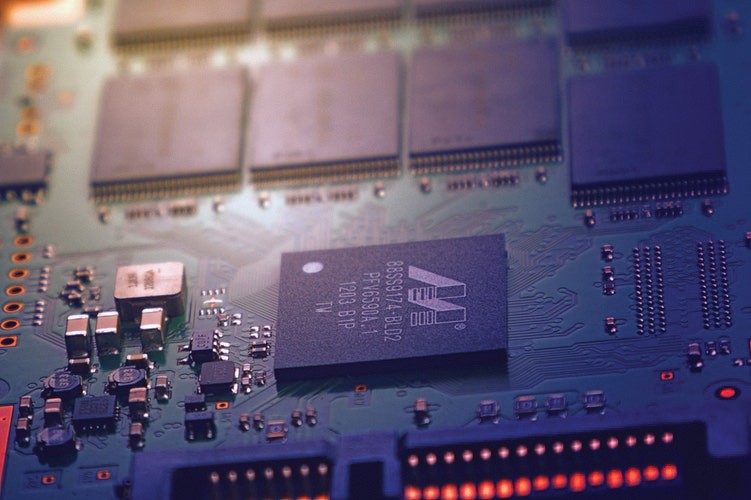 January brought an announcement from the DOE regarding the transition to energy-efficient building, as buildings presently use 75 percent of U.S. electricity, making up 40 percent of the nation's energy use. By encouraging research in energy-efficient building, the DOE can help create a more sustainable society, ultimately helping accelerate the shift to clean energy.
In October 2018, the DOE announced $53 million in project funding to advance developing and new solar technologies.
"Innovation is key to solar's continued growth in our nation's energy portfolio. It increases our energy diversity and reinforces our 'all-of-the-above' energy strategy," said U.S. Secretary of Energy Rick Perry. "Developing new skills through workforce training is critical to expanding job opportunities in the renewable sector, which is why we are following through on our program to reach out to military veterans with new projects that will target this committed workforce."
To learn more, visit www.energy.gov.