The Dallas Approach to Infrastructure: Investing in the Future
Everything is bigger in Texas — including the infrastructure projects
By Julia Edinger
After much deliberation, as well as input from our readers and contributors, we are pleased to announce our winner for Municipality of the Year: Dallas, Texas. Through dramatic infrastructure improvements, maintenance projects, and sustainability efforts, Dallas was unmatched in its credentials for this Pubby Award.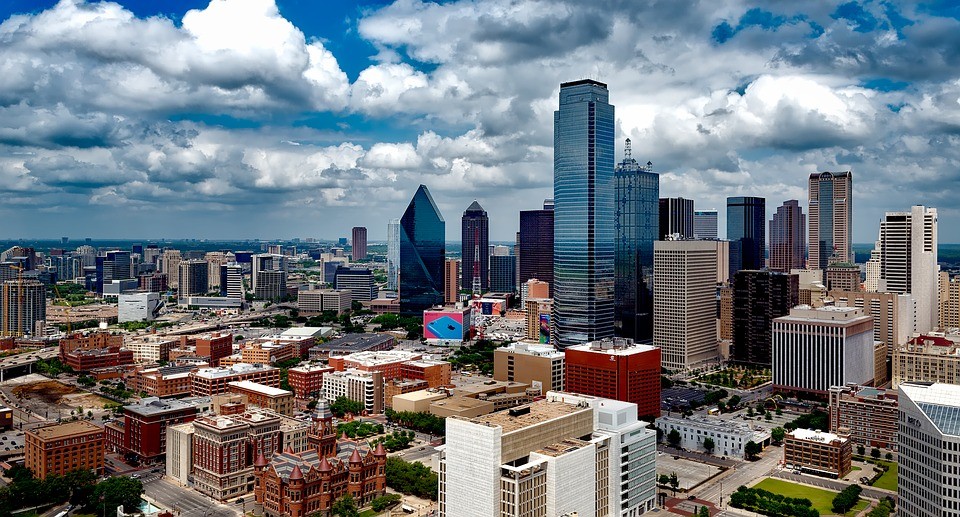 Dallas was approved to spend $1.05 billion in the 2017 Bond Program and $64 million in FY 2019 for street maintenance projects, as well as additional funding for asset maintenance projects. With many projects in store, there was an involved process to decide which would be completed first, and it came down to two factors: need and cost. The Bond Program, and most of the major departments served by it, function under Capital Improvement Plans and Needs Inventories. An assessment of need, costs, and benefits will be used to assign each project a rating, which identifies its level of priority.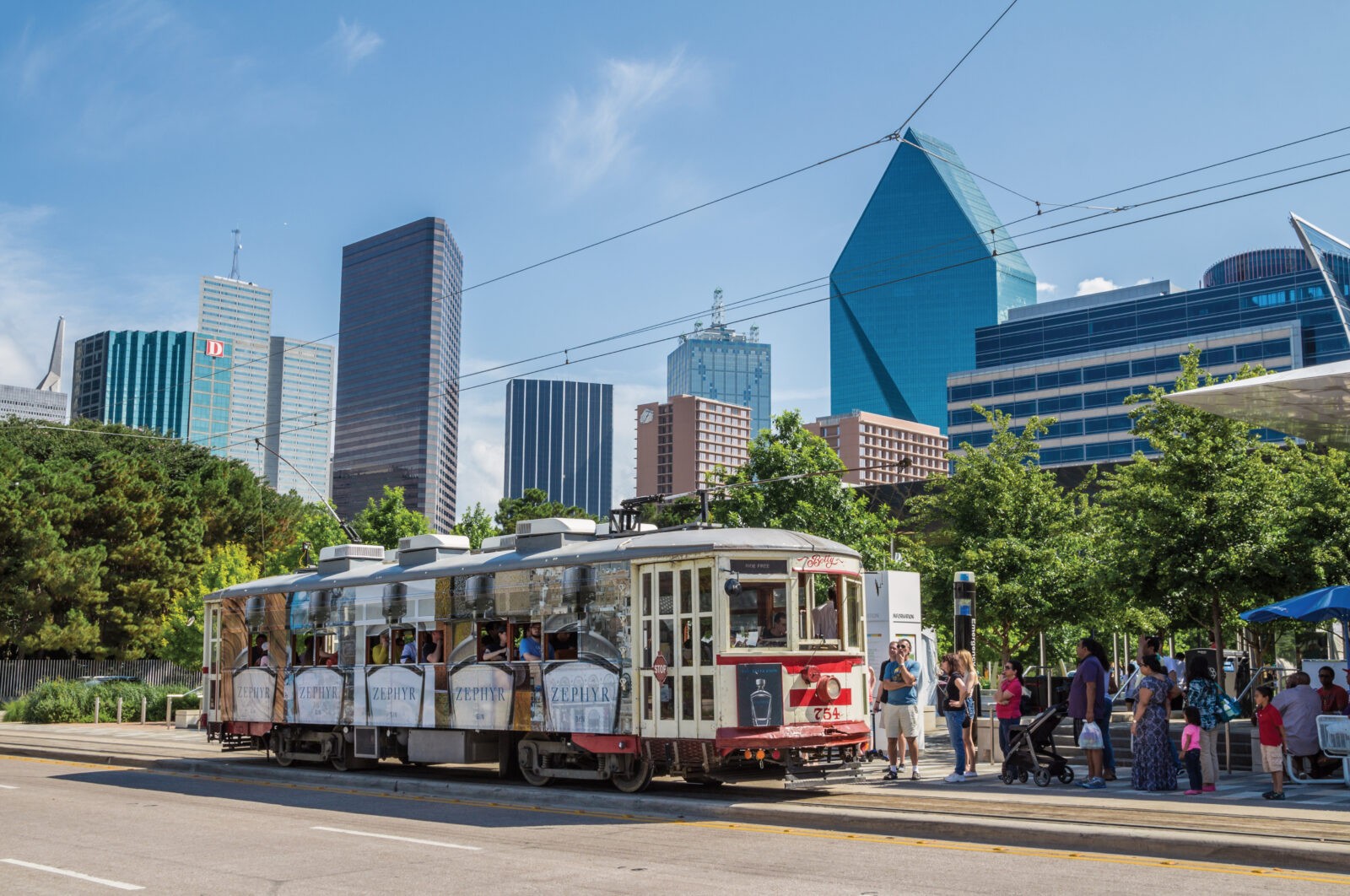 City Manager of Dallas, T.C. Broadnax, believes that infrastructure is a worthy investment for the city — "Investing the city's resources in our infrastructure is key in continuing to make Dallas a model city in richness and vibrancy. We face many challenges in addressing the growing needs, but the City Council and I are committed to utilize our resources to highlight resiliency, equity, and social justice while enhancing connectivity, walkability, and maintaining sound infrastructure that will continue to meet the needs of Dallas and the region."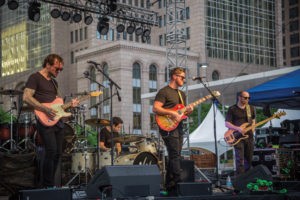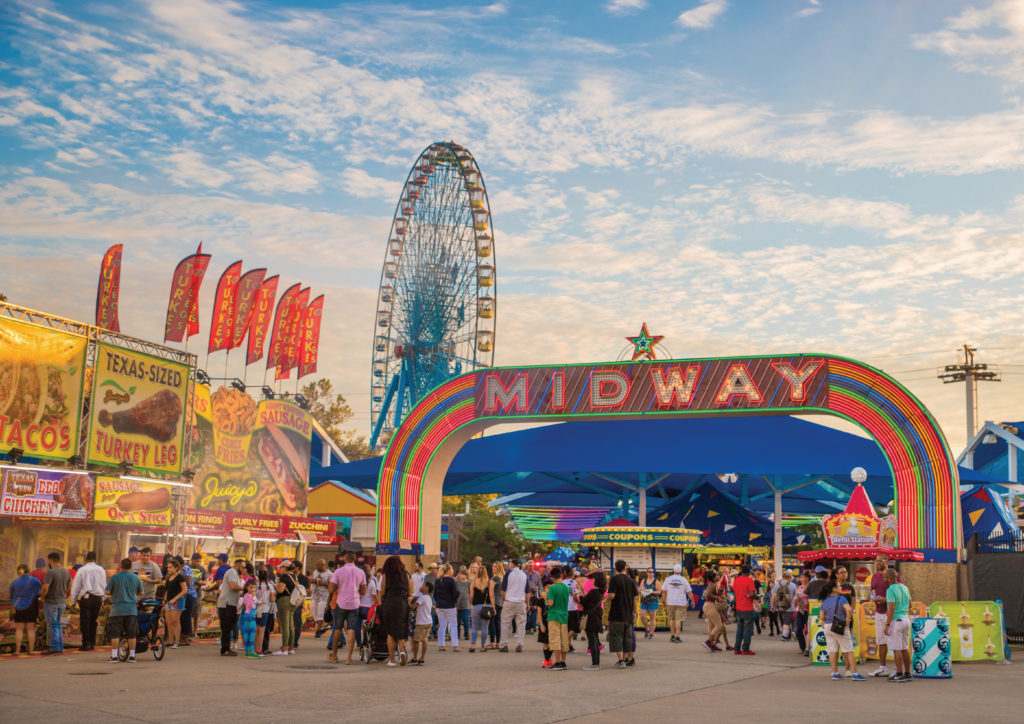 The City of Dallas has also gone to great lengths to ensure that the projects are sustainable. The Bond Program's projects will be designed with new, sustainable paving and drainage standards. The Envision™ rating system will also be used to rate the project in terms of social, economic, and environmental standards. The City of Dallas was one of the first in the country to implement a Green Building ordinance; this ordinance ensures buildings that encompass over 10,000 square feet are required to be LEED certified or to meet comparable green-building certifications. Some of the projects are considered "green infrastructure" projects, such as increasing parks and green space in Dallas and incorporating vegetation into streets and sidewalks where it is possible.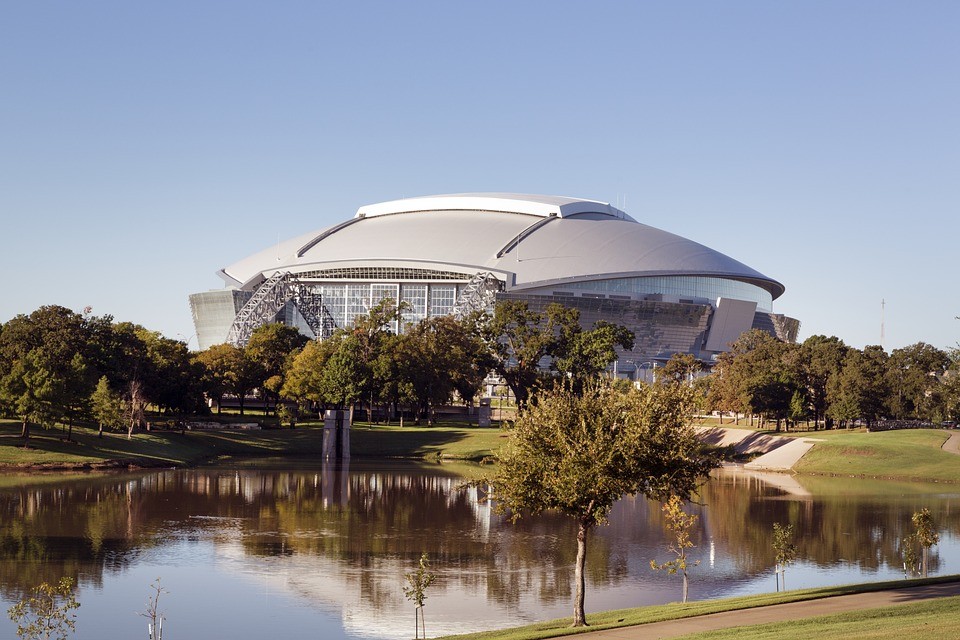 Dallas is working on addressing aging infrastructure, social equity, and sustainability, as are many other major cities. However, the size of the city sets it apart, requiring substantial funding for these projects. The City of Dallas covers 385 square miles; it is the most populated city in the Dallas-Fort Worth metroplex, most recently estimated at a population of 1,341,075. Dallas, primarily located in Dallas County, also contains portions of other neighboring counties. This creates challenges in terms of funding; the solution lies in elected officials who value the importance of infrastructure.
The 2017 Bond Program, which was led by the City Manager's Office and supported by the City Council District offices, includes over 1,000 individual projects needed to address neighborhood equity, public safety facility upgrades, aging infrastructure, and significant drainage and erosion needs. The compiling of the 2017 Bond Program was an extensive process, beginning in 2015 and being finalized in November 2017.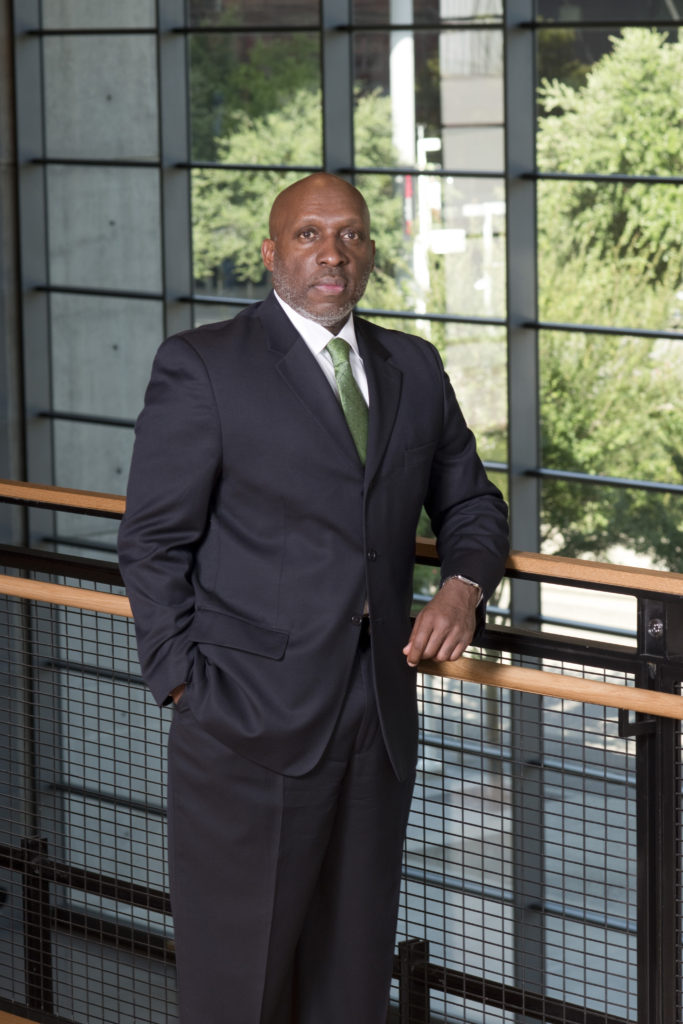 The City of Dallas has made strides to ensure the durability of its infrastructure projects. In addition to adjusting the budget for maintenance operations, the city is enforcing coordination and completion of utility work before the conclusion of an infrastructure project. Some measures being considered involve stricter restoration requirements for pavement cuts in streets and evaluating the potential of a greater emphasis on the street preservation program. The City of Dallas also specifies methods that individual citizens can implement to maintain their infrastructure: preventing litter, yard waste, and code violations. Coordination between public and private operations for street cuts can also be beneficial in preserving that valuable infrastructure.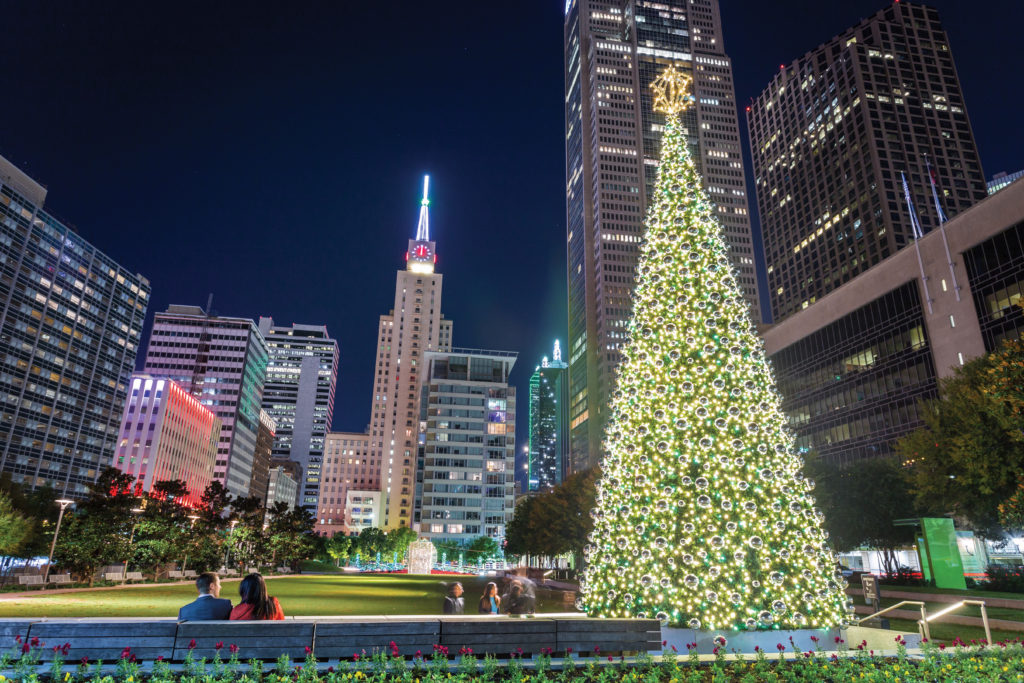 Despite drastic improvements in infrastructure, Dallas is still susceptible to the effects of climate and natural disaster with the greatest climatic risk being intense rainfall and large-diameter hail, according to a recent study by the University of Texas of Arlington in support of the Resilient Dallas Plan. Natural disaster threats increase the necessity for things like energy efficiency and careful drainage designs; many of the upcoming drainage infrastructure projects are intended to protect vulnerable structures from erosion and to raise their system capacities.
In terms of the effects of climate change, the city has taken several actions to better protect itself and its residents. The City of Dallas is a member of the 100 Resilient Cities, the US Mayors Climate Council, the International Council for Local Environmental Initiatives, Local Governments for Sustainability, and the Urban Sustainability Directors Network. In addition to participating in these organizations, the city has made robust and unique efforts of environmental planning. In October, Mike Rawlings, Mayor of Dallas, signed onto the U20 Mayors' Buenos Aires Challenge to improve climate ambition, develop a sustainable food future, increase access to infrastructure financing, and empower citizens for future labor markets and social inclusion. The city intends to be compliant with the Paris Climate Agreement by 2020, and is currently developing a Comprehensive Environmental Action Plan.
Julia Edinger is the Editorial Assistant for American Infrastructure Magazine. She can be reached at julia@penpubinc.com