Construction Industry Forecast for 2020
In recent years, the skilled labor shortage has put pressure on infrastructure professionals, but this year, the outlook is bright
By John Hakel
The Southern California Partnership for Jobs (SCPFJ) wanted to investigate the future of the Construction Industry in Southern California. To that end, we commissioned an industry-specific research report for the Southern California region and where it is headed in the coming years. Wallace Walrod, Chief Economic Advisor of the Orange County Business Council, is in the process of compiling this for us and here are our predictions for 2020.
We forecast that construction will continue to be a major player in job creation, economic growth and impact. Since 2012, jobs in the construction sector in Southern California have been growing at a faster rate than overall employment, often doubling or tripling the rate of growth of the overall labor market. For 2019, the Southern California construction sector consisted of 518,670 jobs and accounted for another 378,000 jobs in the region due to multiplier effects, creating overall earnings of almost $58 billion in the region.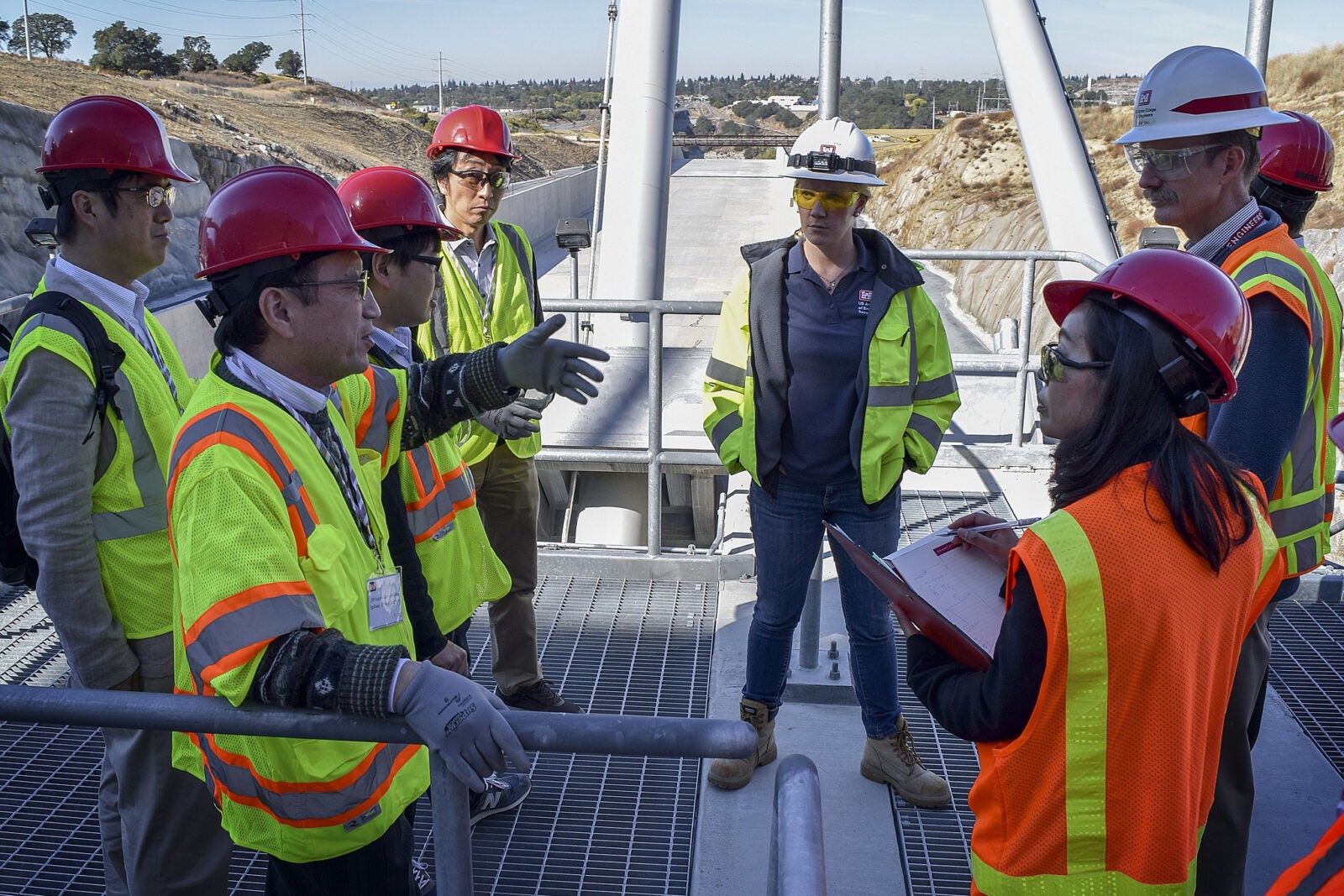 Our forecast is for construction employment in the Southern California region to grow by over 12,000 or 2.3 percent in 2020.
There is some evidence of a shortage of skilled construction labor in the Southern California job market, especially in coastal counties such as Orange and San Diego.
There is some evidence of a shortage of skilled construction labor in the Southern California job market, especially in coastal counties such as Orange and San Diego.
It is important to note that Southern California, collectively, covers a geographic area with a population of over 20 million people. The counties contain distinct metropolitan areas, from the Los Angeles metropolitan area (Los Angeles, Orange, Riverside, San Bernardino, and Ventura), to San Diego, to communities along the central coast and the southern portion of the Central Valley. Yet the counties are close enough that their labor markets can interact, particularly so in a field like construction where long commutes are increasingly common among employees looking for work.
Driven in large part by the significant differences in overall population levels, construction employment varies from 167,428 jobs in Los Angeles County, followed by Orange County (21.7 percent) and San Diego County (17.1 percent). These differences make forecasts of individual county employment just as important as analyzing overall employment in the entire region and for individual counties and for sub-sectors with the construction industry.
The forecasts and low and high estimates of future job counts
are for overall construction employment and for job counts in construction sub-sectors. Please note that these are not strictly lower or upper bounds, but rather a range (low to high) of best estimates. On the low end of this forecast, total construction employment in Southern California will increase from 518,670 in 2019 to 530,777 in 2020, respectively, job growth will then rebound in 2023, jumping by 11,359 and further by 2,498 in 2024 reaching a total of 532,071.
Using the high estimate, we predict that construction jobs will increase in each of the next five years. The most significant jump will be experienced from 2019 to 2020 with the addition of 15,163 jobs followed by annual increases of 6,941 up until 2024 when total employment reaches 561,598.
Our forecast for the Construction Industry in Southern California is looking strong. SCPFJ expects employment in
this industry to continue to outpace other industries and the need for a well-trained labor force will remain vitally important. In conclusion, the future looks bright for construction here in Southern California for the foreseeable future.
John Hakel is the Executive Director at Southern California Partnership For Jobs. Southern California Partnership for Jobs is an organization that lobbies for responsible infrastructure spending.