Building a Long Overdue Foundation of Infrastructure
Running North Las Vegas like a business, by streamlining permitting and licensing processes, is allowing unprecedented development to take place
By Mayor John Lee, North Las Vegas 
As Mayor of North Las Vegas, it's my goal to build 100 million square feet of new commercial and industrial space in North Las Vegas before I leave office. Some may say that's an impossible goal, but our team is in the habit of surpassing expectations. Already, we have well over 14 million square feet in development, with many more projects in the pipeline.
People wonder: How are we achieving such success, when just four years ago our city was facing state takeover due to a $152 million long-term budget deficit we inherited? By running our city like a business, by streamlining permitting and licensing processes, and by building a long overdue foundation of infrastructure that is allowing unprecedented development to take place in our city.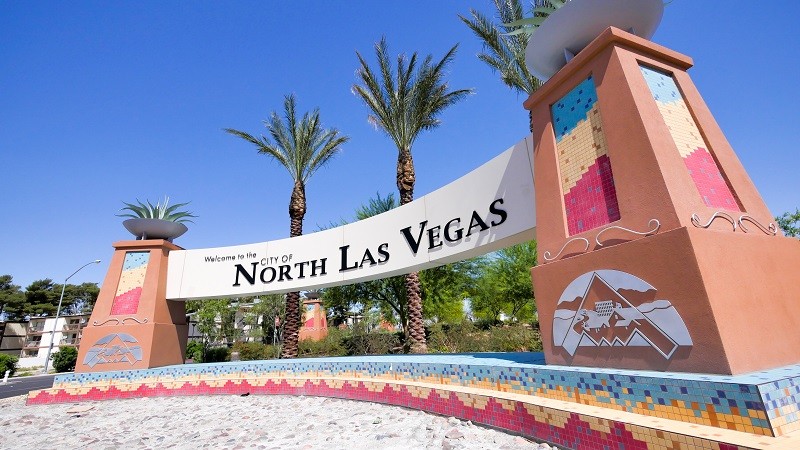 Through innovative partnerships, we are bringing essential infrastructure to our Apex Industrial Park, an 18,000 acre swath of desert that sat unused for decades but now, thanks to the water and sewer lines we are building, is poised to become the breadbasket of the entire Southern Nevada region.
For more than two decades, businesses had wanted to build in the industrial park because of its location, available space and proximity to transportation infrastructure, but there was one major obstacle: Our priceless industrial hub lacked the basic utility infrastructure needed for business operations. This created a classic dilemma. Utility companies wouldn't invest in infrastructure until businesses were located on the land, but businesses wouldn't locate until utilities were available.
I knew the future of my city and region depended on developing Apex. So our leadership team devised a targeted strategy to induce the development of vital utility infrastructure at Apex by expanding, through the legislative process, the financing tools available to our city. Over the past two legislative sessions, as well as a special session, we successfully created multiple pathways to induce infrastructure construction and economic development at Apex Industrial Park. Plans for water and sewer lines, an EMS facility and additional transportation infrastructure now are underway, and land at Apex is being sold and developed.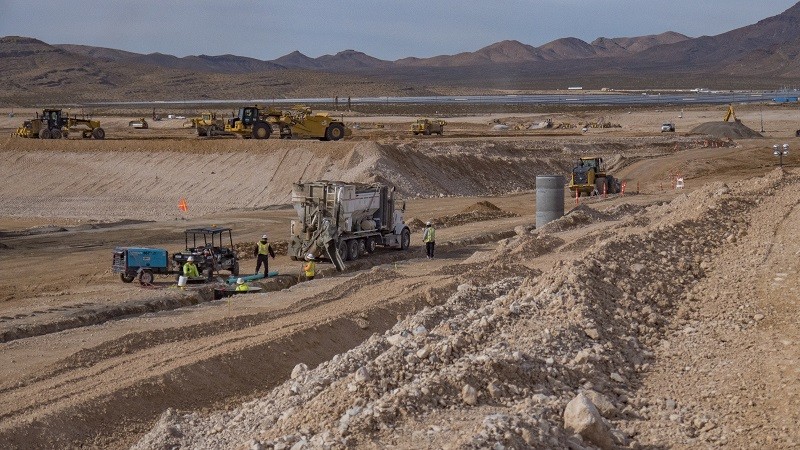 We are replicating a similar model across the city. Near the juncture of Interstate 15 and the 215 Beltway, we are taking 11,000 acres of vacant desert and turning it into prime real estate by bringing in new infrastructure with a sewer line that's attracting new large-scale users, capital investment and job creation. The city is installing $24 million in sewer upgrades and almost $9 million in road improvements to attract tenants and future developers. There already are several warehouse and logistics projects in the works – about 3 million new square feet on the books!
Our Northgate Distribution Center is home to some of the most exciting companies in the world – Amazon, The Honest Company and Fanatics, to name a few. The fifth of nine warehousing facilities just broke ground. Northgate alone is expected to create upwards of 5,000 jobs.
Our city has planned over $58.5 million in transportation projects and close to $60 million in flood control improvements for the coming 2017-18 fiscal year.
Such progress wouldn't be possible without creative governance and innovative initiatives such as our Self-Certification Program. When I took office, we looked for ways to streamline government to make it more efficient and user friendly. Self-Certification puts those efforts on steroids to reduce commercial and industrial construction timelines even more. Once architects and engineers complete a pre-certification class at City Hall, we can speed up the plan review process for many commercial and industrial projects to issue permits in just four business days! This reduces construction timelines significantly and saves developers huge amounts of money in interest and carrying costs. In North Las Vegas, we have a different attitude. We want to get your projects done fast and make you money. We understand that it is through investment — of finances and time, in infrastructure, in customer service and in the strong partnerships we forge with investors, developers, vendors, partners, employees and residents –that our city will achieve greatness. We embrace that commitment and are building on that vision.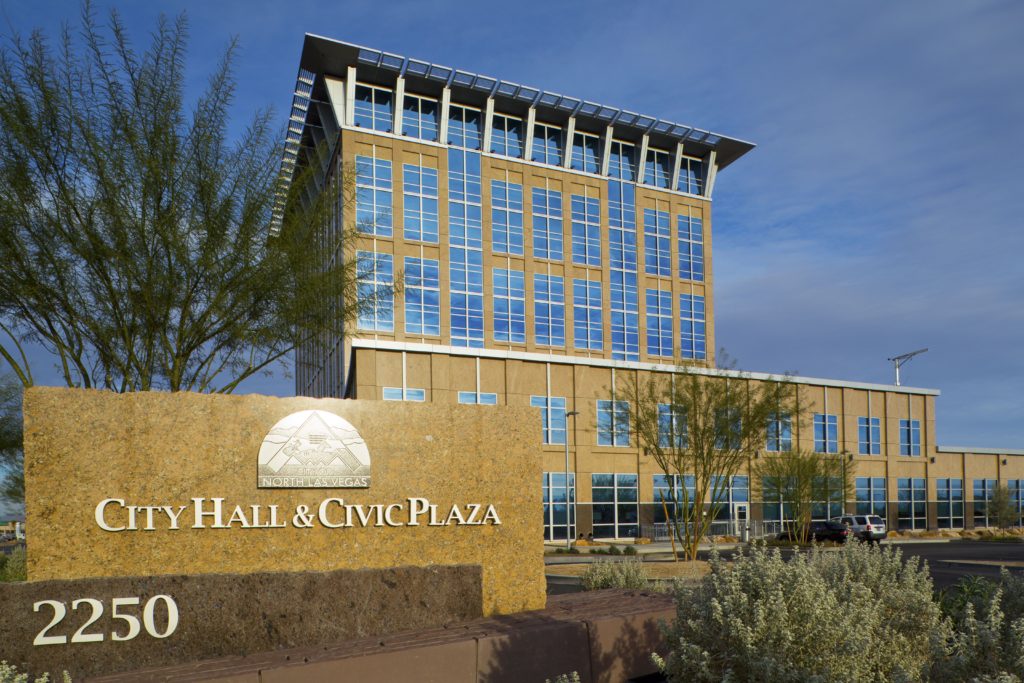 To the naysayers, I say hide and watch. To all others, I invite you to join with us, to be our partners in success and together we will continue to achieve what those before us said was impossible.
For more information on the City of North Las Vegas, visit www.cityofnorthlasvegas.com.
Mayor John J. Lee was elected to the North Las Vegas City Council in April 2013. Previously he served on various commissions and boards through elected office as a Nevada State Assemblyman and Nevada State Senator. John's private sector experiences as a business man provide a good foundation for leading.