The AWWA Protects Our Most Precious Resource
Founded in 1881, the American Water Works responsible for effective water Association (AWWA) is an international, nonprofit, scientific, and educational association. The AWWA works to provide total water solutions, which assure the effective management of water in the United States and beyond. Today, the AWWA is the largest organization of water supply professionals in the world.
There are currently over 3,900 utilities that are members of the AWWA, which supplies 80 percent of the nation's drinking water and treats almost half of the nation's wastewater. The nearly 50,000 memberships who are a part of the AWWA represent the full spectrum of the international water community. This includes public water and wastewater systems, environmental advocates, scientists, academicians, and others who hold a genuine interest in water, our most important resource.

The AWWA also takes great pride in having helped establish two preeminent organizations dedicated to safe water, the Water Research Foundation in 1966 and Water for People in 1991. The AWWA unites the diverse water community to advance public health, safety, the economy, and the environment.
Today, the AWWA's activities include offering education opportunities to water industry professionals, advocating for safe and sustainable water, collecting and sharing knowledge about water, and creating volunteer opportunities.
Since it was established, the AWWA has worked independently and in partnership with other organizations to effect positive change in the United States' water infrastructure. Some of their accomplishments include encouraging the approval of the Water Infrastructure Financing and Innovation Act in 2014, negotiating changes to important rules such as the Disinfection By-products Role and the Water Treatment Rule, and more.
In October of 2018, the AWWA has applauded the signing of the America's Water Infrastructure Act of 2018, which authorizes the Water Infrastructure Finance and Innovation Act for two more years.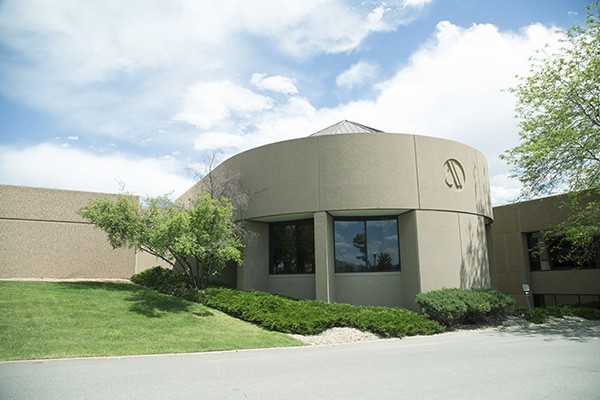 The current CEO of the AWWA, David LaFrance, stated, "The reauthorization of WIFIA at $50 million – and the fact that it is no longer a 'pilot' – is a significant milestone for the program and a great victory for the entire water sector. AWWA's members can be proud of their work to elevate the issue of water infrastructure renewal, craft a workable solution, and then refine and fund it."
The AWWA also released a guide to assist water utilities with cybersecurity risks in October 2018. The guide highlighted steps that water utilities could take to protect their systems, operations and customer data. According to Kevin Morley, the AWWA federal relations manager, "Failing to address cybersecurity risk in a proactive way can have devastating results."
More recently, the AWWA issued a statement regarding the Environmental Protection Agency's PFAS Action Plan. CEO LaFrance stated, "AWWA appreciates that EPA prepared a PFAS Action Plan and looks forward to working with the Agency to advance public health protection in a timely fashion."
This year and beyond, the AWWA will continue to provide leadership on critical issues facing water utilities in our country and abroad.