American Society of Civil Engineers: Holding High Standards Strengthens the Industry
The American Society of Civil Engineers (ASCE) has a mission to be a valuable organization to its members, to advance the field of civil engineering, and to protect the public. The mission is accomplished by advancing the methods and technologies of civil engineers, prioritizing sustainable infrastructure, and advancing the standards for engineers.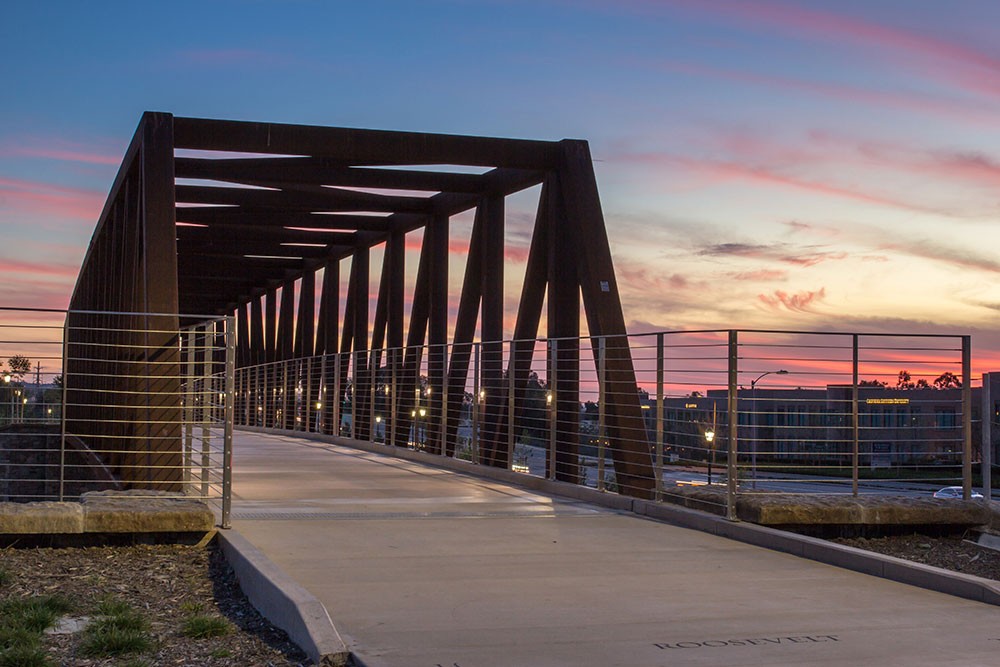 The oldest engineering society in the United States, the ASCE was founded in 1852. The society provides a space where professionals can come together for educational conferences. The ASCE's dedication to improvement brings a great foundation for strength — for the industry members, the industry, and the engineering field worldwide.
The ASCE is continuously participating in public and legislative matters related to the industry. For example, in September 2018, the House of Representatives passed the Water Resources Development Act (WRDA), a bill that the ASCE had actively supported.
ASCE President for 2018 and 2019, Kristina L. Swallow, stated: "As the stewards of America's infrastructure, the American Society of Civil Engineers has been urging Congress to pass a WRDA in 2018 to help our nation's D+ infrastructure…The leadership of Chairman Shuster and Ranking Member DeFazio helped secure this victory, keeping WRDA on a 2-year authorization cycle."
The ASCE is unique because it puts significant emphasis on ethical issues that face the industry and its members, as well as how to become more inclusive and combat the lack of gender diversity. These inclusive efforts help the ASCE and the industry continue to progress.
Said Swallow in a press release from September 2018, regarding the ASCE's 2018 Salary Report, "ASCE is working to make the profession more inclusive, but like many industries, we have a way to go for pay equity."
Shortly after the midterm election took place and Democrats regained control of the House, Robin Kemper, the ASCE President, noted how this could positively affect the infrastructure industry. "In Congress, the opportunity is ripe for a bipartisan win on infrastructure legislation," Kemper stated. "Voters want to see action and progress, not partisan gridlock."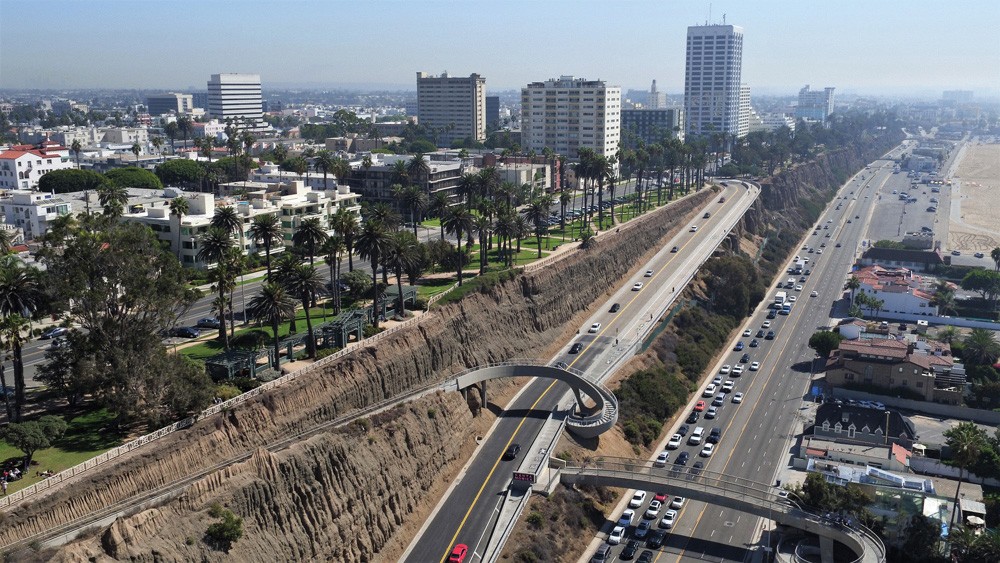 The ASCE is hard at work to ensure voters see this goal realized. Following the 2019 State of the Union (SOTU) address, the ASCE released a statement of priorities for Congress, focusing on improvements to the Highway Trust Fund, the Harbor Maintenance Trust, and airport modernization.
"We have continued to underinvest for far too long, and an infrastructure bill is overdue," said Kemper in her SOTU response.
Through the many efforts to improve various aspects of the field of engineering, from the expanses of civil engineering content published, to the many opportunities for continued education – and with an emphasis on raising the ethical standards of the whole industry – the ASCE upholds that high standards create tangible improvement.