American Public Works Association: Finding What Works for the Public
The American Public Works Association (APWA)'s mission is to emphasize public works projects as priorities, and to provide public works professionals with the resources they might need for infrastructure projects – in the present and the future.
The American Public Works Association (APWA) was established in the United States in 1937, although the association's roots go back decades further to 1894. Through the years, the APWA has grown exponentially, and the responsibilities of the association have grown with it. The APWA now has eight Canadian chapters and an international reach.
From research reports for the public works industry to involvement in government policy and affairs, the APWA is fundamental to the infrastructure of this nation — and others.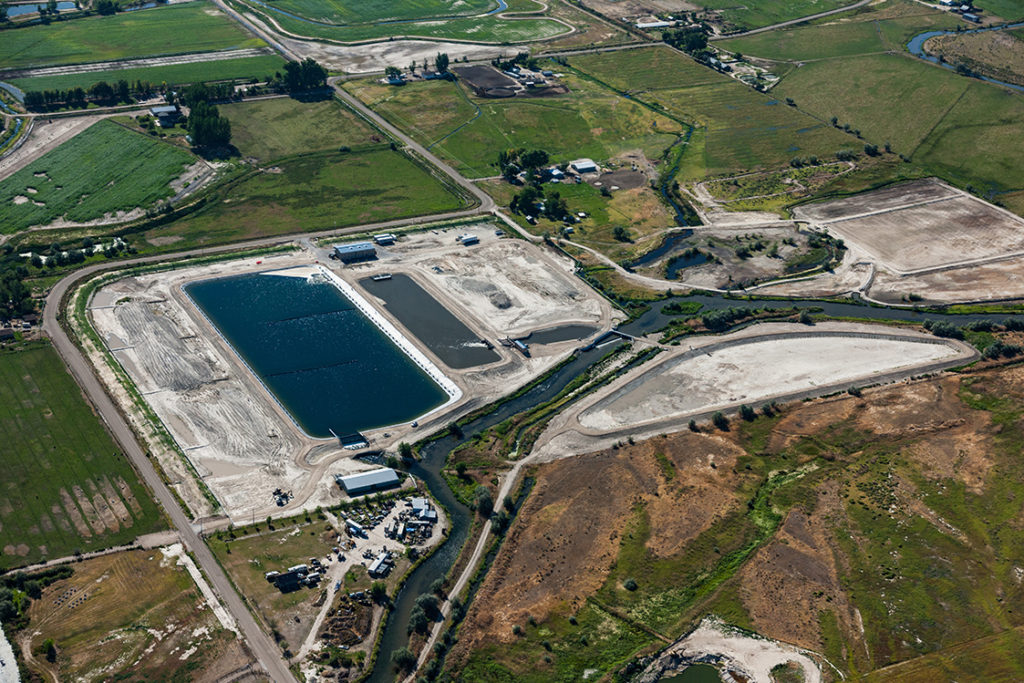 Each year, the APWA releases a report of the efforts and accomplishments of the association, detailing how advocacy, education, and member engagement. Advocacy activities in 2018 included expanding influence in areas of infrastructure funding, water, and emergency management, with the aim of influencing Congress and other key policy makers on the importance of this industry. Educational efforts involved adjusting the credential programs available to create more opportunities for members; the association has seen major growth over the past year in its accreditation program. During FY2018, membership totals within the APWA rose, and board members and staff visited 57 out of 63 chapters to encourage engagement.
In terms of government affairs, the APWA acknowledges that it is government officials and policy makers that have the greatest influential power over the public works industry. This is the reason for the Government Affairs Committee: to organize, identify and promote the APWA's priorities. This committee provides a voice to public works for government officials that listen. The APWA also has a Legislative Action Center to connect the public with members of Congress.
Scott D. Grayson, Executive Director of the APWA, earned the Certified Association Executive designation in July 2018.
Said Grayson, "Although I have worked in the association industry for over 30 years, I continue to learn new things every day I come to work…This knowledge base has provided me with the tools I need to help lead our organization into the future."
In January, the APWA released the public policy priorities, approved by the Board of Directors, for the 116th Congress, focusing mainly on water and transportation. They include fiscally viable methods of funding, time limits for federal agency review, and supporting various initiatives to improve transportation safety. The report calls for water resiliency through funding and support for federal programs and the support of a comprehensive water approach.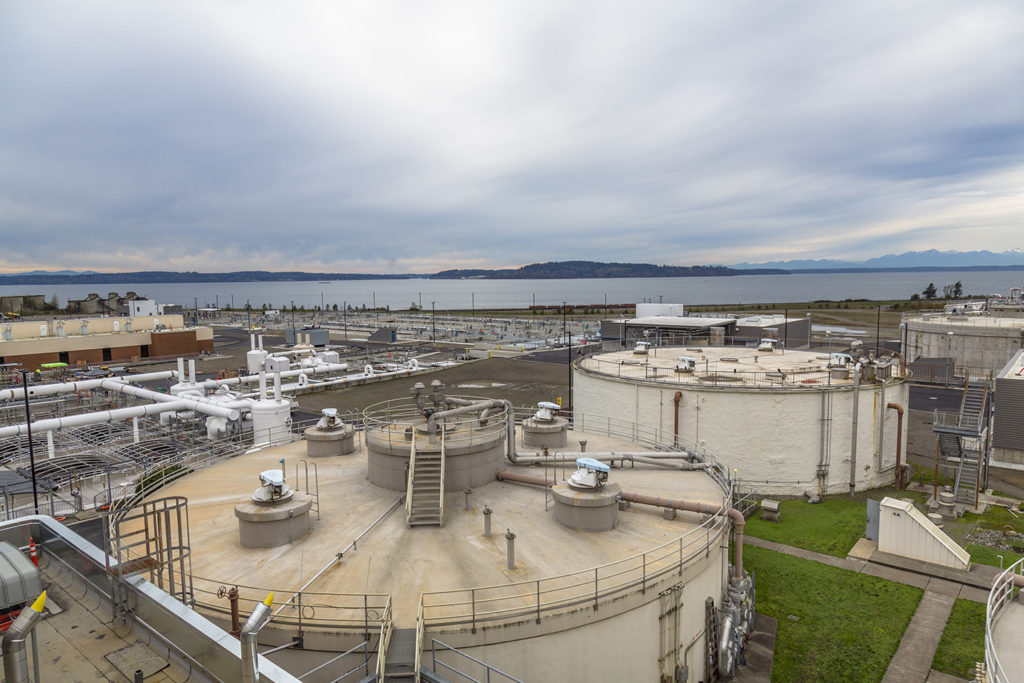 Through education, involvement, and government engagement, the APWA's efforts make the public works industry better equipped to meet the nation's infrastructure needs.